Our 10-Point Stress Free Process Service Promise
Not Just Process Servers. Partners.
We know you're the hardest worker in your office and that without you, things would come to a grinding halt and that safe delivery of your legal documents is vital to the success of your case load.†
That's why we believe your process server should work just as hard as you do.††We treat every serve like it's your reputation on the line just as much as, if not more than ours.
To be the best process servers we can possibly be, we rely on a philosophy of mutual partnership to make every decision.† If it doesn't adhere to†one or more of the following 10 Points, we don't do it.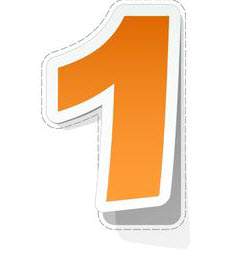 Fast From Start To Finish
We strive to make each and every step in the process as fast and easy for you as possible, from simple 3-minute online ordering to knowing how to get your paperwork in the right hands quickly and error-free.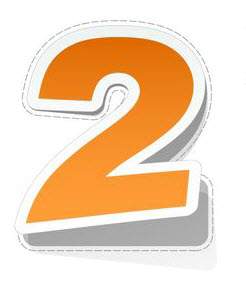 A Commitment To Communication
Poor communication is the #1 complaint paralegals have about the process service industry, the only motivation we need to make clear, constant communication with you our top priority.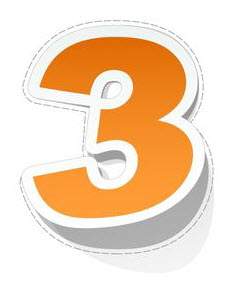 Priced For Long-Term Partnerships
In all honesty, we donít just want to work with you once, we want to work with you over and over again for years to come. †And we can only do that by delivering value time and time again.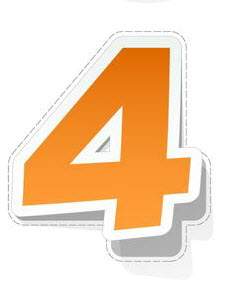 Going The Extra Mile
Our servers will literally drive all over California to get the job done right, on time, the first time.† And as long as the information provided is accurate, there will never be any additional costs.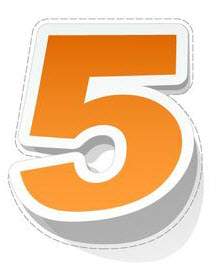 Experience You Can Trust
Over 200,000 successful serves for 1000ís of paralegals since 1999. †Itís all we do and we canít wait to serve your legal documents next. †We do all the work, you just take the credit.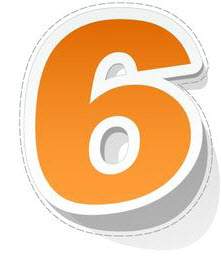 Serving You Better
Donít risk missed deadlines ever again. From document quality assurance, strict adherence to instructions and clear insightful advice whenever you have a question to real-time updates during the serve and quick filing services after, weíre here to serve your needs 7 days a week.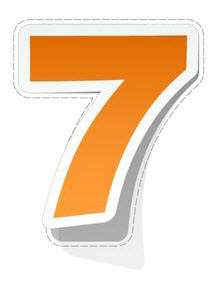 Advancing Your Career
JPL Process Service is a family business that started when paralegal sister needed some paperwork served. †We love paralegals like family and want you to succeed with tools and information to do your job even better, faster and more efficient.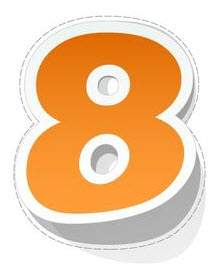 The Personal Touch
We arenít the biggest and we definitely arenít the smallest, but we do provide the best of both worlds. †Get the efficiency and resources of a big company with the friendly, personal touch of a small, family business.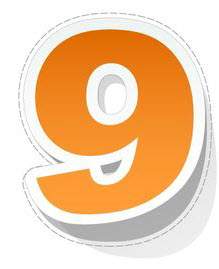 We Work As Hard As You Do
You already do just about everything at your law firm, donít you deserve a process server that works as hard as you do? †Our goal is to complete every serve successfully to eliminate embarrassing delays and missed deadlines.
Constant Improvement
We routinely reinvest in innovation, training and improving processes to be the very best legal process service professionals in the industry so we can help you maintain your superhero status from behind the scenes.