Bank Levies and Wage Garnishments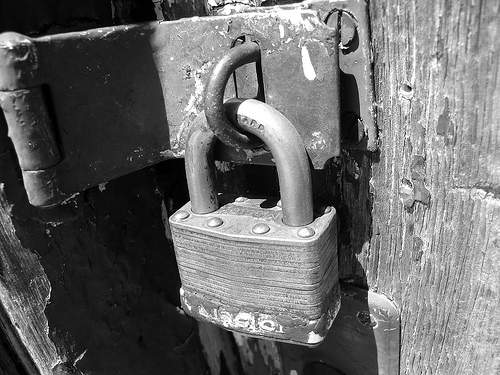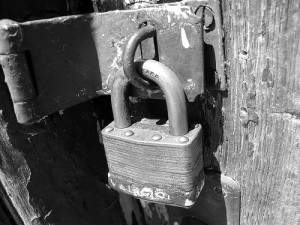 It is a tricky process but if you are owed money, you could possibly impose a bank levy or wage garnishment in order to obtain reimbursement.
A bank levy is when a debtor's bank account is seized by the party they borrowed from. This is to satisfy a judgment. The lender does not even need the debtor's bank account number. All that is needed is the bank or credit union the debtor keeps their money in. JPL Process Service can help obtain this information for you.
In case you are wondering, there is nothing illegal about doing this. The State of California allows creditors this option as a means for repayment.
You must fill out several legal documents to impose a bank levy. Once completed, file them with the court. After, submit it to your local sheriff's office. Afterward, a process server will serve the Notice of Levy (Enforcement of Judgment) to the bank or credit union.
The other option is wage garnishment. The State of California also allows this and grants the creditor the option to garnish up to 25 percent of the debtor's pay.
This process requires post-judgment research and due diligence prior. Like a bank levy, you must fill out several legal documents.
Then, you must submit them to the court to be filed. Once completed, the filed documents are given to the sheriff's office. (Please note that the sheriff's office must be in the same county where the Earnings Withholding Order will be delivered.)
Among the required legal documents is the Application for Earning Withholding Order. This will need to be filled out with the debtor's employer information. JPL Process Service can help you obtain that information using our latest technology.
After you have submitted the documents and application to the sheriff, a process server must serve the debtor's employer with the Earnings Withholding Order. The employer has 30 days to comply.
Of course, some situations might prevent a bank levy or wage garnishment.
If the debtor qualifies for certain exemptions or falls under the guidelines for a low-income earner.
If the debtor already has a bank levy from another company.
If the debtor is in the process of filing for bankruptcy.
If the debtor already has their wages garnished for other reasons (child support or to pay another debt).
These are a few reasons why the creditor may be unable to proceed with either option.
Obtaining payment for a past-due debt is a sticky situation to be in and can be complicated. Once you have decided to go through with either a bank levy or wage garnishment, please let us assist you with serving process. Why let the sheriff's office serve your documents when using a private process server is better?
JPL Process Service has the technology to help you obtain the necessary information. We are also a professional and timely process-serving company that will ensure your documents arrive at the debtor's bank or employer quickly.
We understand the urgency in matters like these. We serve the Orange County and Los Angeles County area, have contacts in several courts and sheriff offices, and offer process servers with extensive training. Let JPL Process Service help you get back what is rightfully yours.
Collection agencies aren't the only ones who could benefit from a process service. Who else needs a process server? You and you may not even know it.