Contact JPL Process Service
If you have questions, we're always here to help.
Contact Information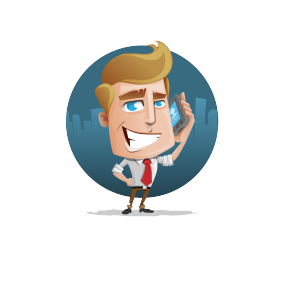 Want to speak to one of our professional process services live? Phone: (866) 754-0520 Fax: (866) 684-4815 eMail: info@jplps.com Federal Tax ID:  47-2916404
Orange County Location
We're happy to come by your office or you can stop by ours. Address: 14482 Beach Blvd., Ste. S Westminster, CA 92683
Hours of Operation
Our process servers work around the clock and our offices are open when yours are. Mon-Thur: 9am–5pm, Friday: 9am-4:30pm.  The office is closed on the weekends, but our servers work 7 days a week!