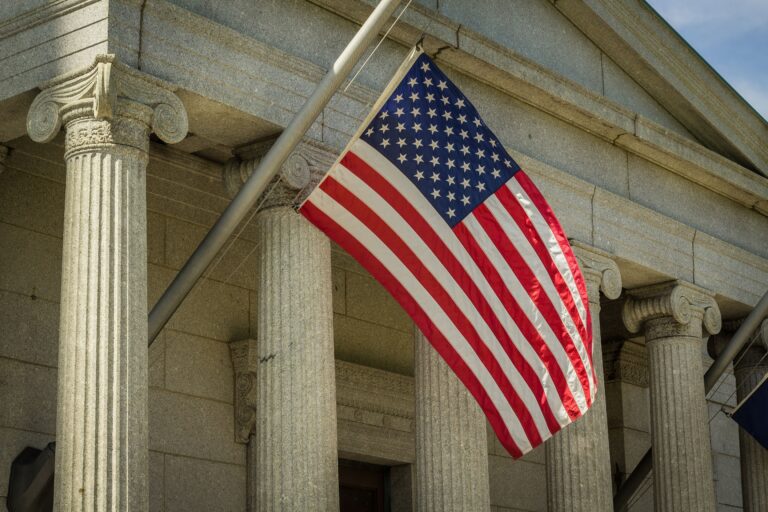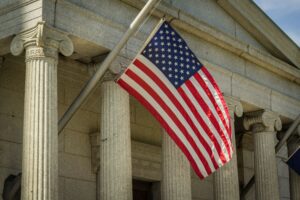 If you need a process server in Corona, CA, look no further.? JPL Process Service delivers sensitive medical and legal documents on time, every time. In addition to our concierge services for local attorneys, our process servers provide safe and secure delivery for your needs in:
Family law
Unlawful detainers
Civil cases
Small claims
Blueprints
Court filings
Subpoena preparation
Attorney services
Document imaging
Litigation copying
Medical x-rays
Escrow documents
Time-sensitive deliveries
Our court runners go to the Corona Superior Court at 505 S. Buena Vista, Corona, CA 92882 several times a day and are armed with extensive training and the latest technology to find individuals throughout the city of Corona.
As one of the state's largest cities, Corona is home to over 145,000 people, many who might not want to be found.? With JPL Process Service, not only do we find them for you, our competitive flat-rate pricing includes:
6 attempts if we don?t find them at first, we try, try again
Gas and mileage; gas prices are insane but you won?t be picking up the tab
Any necessary mailings we can even track down out of state targets
An affidavit of service proof of delivery for your peace of mind
In addition, all JPL Process Service process servers are licensed, registered and bonded with the National Association of Process Servers and the State of California.
Check out our no hassle, flat rate pricing guide for more information.? You can also contact us here or give us a call at 866.754.0520.