Top Process Server Groups and Forums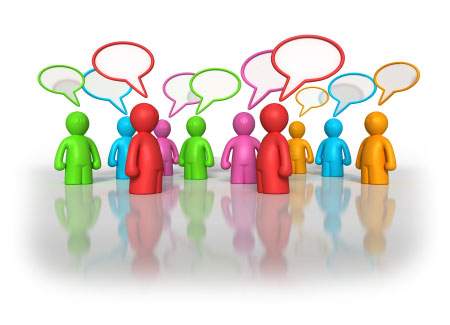 As part of the process service industry, there is much insight to be acquired in speaking with others in the process service profession. The fantastic part about the innovation of technology is that it is much easier than ever to hold discussions with other process servers throughout the nation.
Sharing concepts, getting advice and going over current legislation is all available with simply a few mouse clicks. Here is a short list and evaluation of the leading online forums and groups:
Facebook group: Service of Process Looking Forward (Started by former NAPPS President Jeff Karotkin) – This group needs a Facebook account to sign up with, but the benefits are well worth it. Get access to the most current process service information, conversations surrounding the sector, in addition to various individuals who bring forward thinking ideas in this must-join group. Prepare to tackle transparency concerns in NAPPS, current headlines and basic process serving tips and help. In order to join you need to search for "Service of Process Looking Forward" and request to join, making this a special forum committed entirely to process serving.
Gotchaserved.com – This reasonably new group is still getting off the ground but has a number of energetic participants in addition to intriguing topics. With greater involvement, this group can grow to be a great outlet for process servers.
LinkedIn Group: Process Servers and Service of Subpoenas & LinkedInGroup: Process Servers – The Process Servers group was launched by Serve Now, however both groups are worth being a part of. Whether you need assistance on what software to use or ways to take care of customers that haven't paid, the members of this group are always eager to provide assistance.
Yahoo Groups: Process-server – While this group can be potentially helpful for getting some work as members in some cases send out requests for a server in a certain area, you'll need to sift through the large number of self-promotional posts. If you do join this group, you might be much better off setting your account up to get one e-mail a day as opposed to inundating your email account with numerous emails throughout the day.
As a member of these groups, you can easily also contribute your very own important feedback to your fellow procedure servers. There is also a wide variety of smaller forums for private investigators, skip tracing and legal services. If you know of every other teams or online forums please comment below and share! It is always valuable to discuss the industry and get input from others in the ever-changing world of process service.
If you 'd such as to talk to an expert Orange County process server, do not hesitate to give us a call at (866) 754-0520.