Irvine, CA Process Service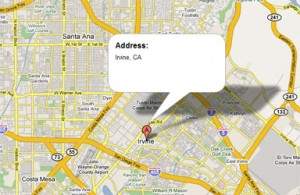 The City of Irvine is located in beautiful Orange County. It is a large city that has flourished since it was incorporated in December of 1971. The city's population has grown substantially since then. It's first year having 10,081 residents and growing to 212,375 as of 2010.
Not only is Irvine, CA made up largely of residential areas but also has impressively huge commercial areas. The city has been ranked one of the safest big cities in the United States for almost a decade straight. It is also the home of the University of Irvine which is also the largest employer in Irvine.
With Irvine's massive population and number of commercial occupants comes the high number of legal cases.
Divorce
Restraining Orders
Civil Limited and Unlimited Cases
Small Claims
E-Filing and Walk-in Court Filing
There is an estimated 27,600 lawyers in Irvine!
Process serving isn't just for legal documents like subpoenas and divorce documents. Companies in Irvine, CA could use a process service to pick up and deliver:
Prescriptions from pharmacists to and from physicians
Blueprints, proposals, and grant requests
Escrow and title documents, as well as leases and rental contracts
X-rays and medical documents
So, aside from the estimated 27,600 lawyers in Irvine, there are about:
18,000 doctors and specialists
1,300 banks and credit unions
600 pharmacies
1,900 accountants
And several other companies who could benefit from an Irvine, CA process service.
However?
Did you know there are about 158,000 process servers in Irvine, CA?
Irvine, CA process service needs are great and it's no wonder there are so many to choose from.
Many businesses don't even realize that they need a process server and when they do, they may pick them at random. (You might need a process server and not even know it.)
Maybe that is you and maybe your past experiences have made you weary of contacting a process service when the time comes.
Who to pick?
How do you know if they'll do the job right?
Should you just use the sheriff's office to serve your paperwork?
NO!
You should use a legal Orange County process server!
If you are living or working in Irvine, CA or the surrounding areas, the answer is simple. Try JPL Process Service!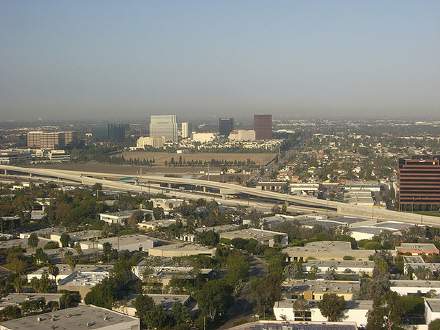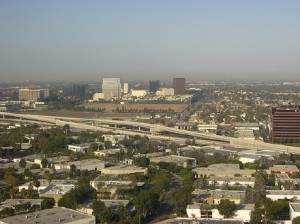 We know the City of Irvine and specialize in Orange County! We are licensed, bonded, and insured. We give our process servers extensive training to do the job right the first time! ?And our customers love us.
Next time you are looking for an Irvine, CA process service, give JPL Process Service a call at (866) 754-0520.