Follow Us On Social Media


Court E-Filing Service
Get the same superior service at half the price of our competitors.
Home > Projects > Single Project
https://youtu.be/IAA4k0tK9VA
Superior Court Concierge E-filing Services
Why waste time standing in line and searching for hard files when we can e-file, organize and store all of your court documents in the cloud for easy retrieval?
E-filing, the procedure of sending your briefs, motions, pleadings and procedural statements to courts in a digital PDF format, is rapidly being adopted in courts throughout California and across the country. E-filing brings speed, efficiency, convenience, and security to the court filing process. You can make the process even easier with our court e-filing services. Our expert team knows when e-filing is available or mandatory. Let us take care of your documents while you take advantage of our secure, easy-to-navigate client portal that lets you access and organize all of your court documents.
It may even be mandatory to e-file your court paperwork, including signing, scanning and sending your files in a searchable form. And with courts adopting new rules every day, keeping up with the regulations for every court is a daunting task.
One mistake can lead to missed deadlines and worse…
With JPL Process Service LLC's online court filing service and certified e-filing portal, you get an easy to navigate tool that walks you through the process of successfully filing and conforming your papers to constantly changing county and state court protocols.
Any Participating County, Any Time
You can e-file with every California superior court (and numerous others across the country) that allows or mandates e-filing directly from your phone, laptop or computer OR, you can opt for our concierge court e-filing services and just let us take care of it all for you.
Choose JPL Process Service as your electronic court filing service provider. Our expert team, convenient online portal, and nationwide coverage delivers superior court filing service so that you can feel confident about your court documents.

Start My Order (EXISTING CLIENTS)


Start My Order (NEW CLIENTS)



WHAT'S INCLUDED FOR JUST $9.95
Full service order creation
Document submission
Fees advanced
Conformed copy receipt
24/7 Cloud storage and retrieval
Upload Your Documents And We'll Do The Rest!
Easy-To-Use, California-Certified E-filing Software
Giving your court documents over to a process service company can be stressful. But with JPL Process Service, LLC's premier e-filing software, you can expect a seamless experience that ensures timely compliance and makes finding past paperwork a breeze.
Concierge Services
Ensure your project is in perfect compliance with concierge e-filing services. Place your order, select your court, upload your documents and we'll do the rest.
Certified In 3 States
While California is leading the way in e-filing capabilities, our portal is compliant in Indiana, Illinois and nearly every one of California's 58 counties.
Online Access Everywhere
Track the status of your orders online 24/7, from any internet connected device. Store, retrieve, view and download your documents from the cloud whenever you need them.
The Quality California Law Firms Depend On
For more than 2 decades, our firm commitment to provide superior service at a competitive price has made us a mainstay for 100's of firms throughout the state. When you work with JPL Process Service, you can expect a quality experience each and every time.
Live 24/7 Human Support
24/7 Access To Filing Status Reports
Court Required PDF Document Conversion
File-Stamped Conformed Copies Of All Successful Filings
Electronic Digital Document Exchange Service
Real-Time Online Status
Your Personal Account Portal
Updated Detailed Reports Of Your Account Activity
Advance Fees, With Appropriate Processing Charges
Instant Notifications Of Any Changes To Your Order
Just PDF Us Your Documents And We'll File Them For You (With Credit Approval)
Order Concierge Efiling Services
Send us your documents and we will efile them with any available California court. Store, organize and find your files in the cloud, from any device, any time of day. All for the lowest standard rate price you'll find anywhere, just $9.95.

Start My Order
CA COUNTY COURT FILING OPTIONS
The courts are starting to MAKE THE SWITCH to EFILING! EFILING makes everyone involved life ALOT Easier and allows immediate access to the case!
Which Courts are making the switch you ask? Check for your county court availability below.
Client Testimonials

For nearly 2 decades, JPL Process Service has made life easier for California legal professionals by finding new and innovative ways to deliver their legal paperwork faster, safer and as efficiently as possible.
866-754-0520 phone
866-684-4815 fax
562-612-7184 text
A FEW OF OUR CLIENTS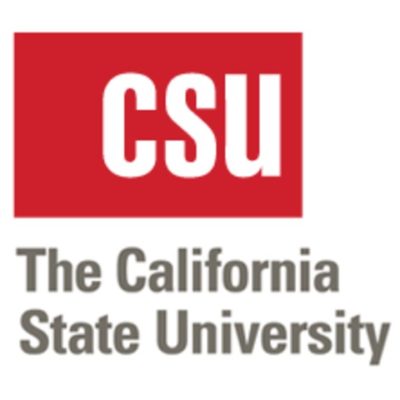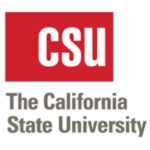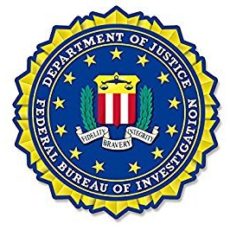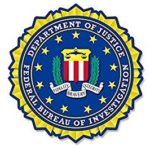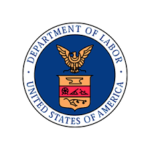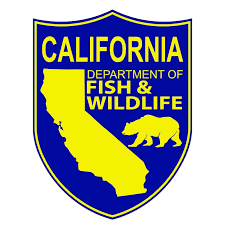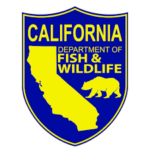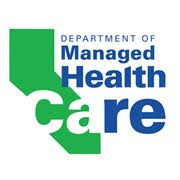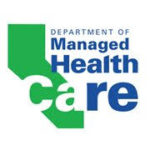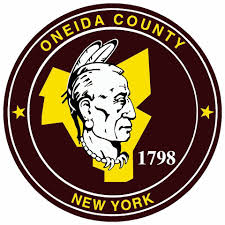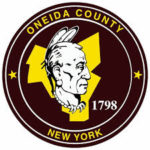 HAVE A QUESTION OR COMMENT?
© 2023 JPL PROCESS SERVICE | 14482 BEACH BLVD. STE X WESTMINSTER, CA 92683

Facebook


Twitter


Linkedin


Instagram


Youtube