Find People Fast With Santa Ana Skip Tracing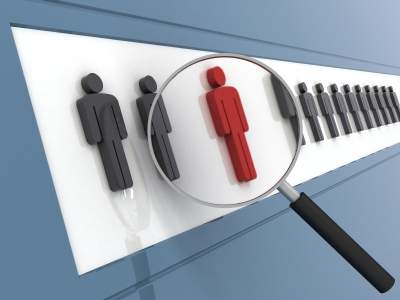 JPL Process Service skip tracing services find individuals for small claims, summons and complaints, subpoenas and other legal document Process Services. Locate hard to find individuals quickly and easily, including delinquent debtors and divorce/child support defendants.
Prepared with a combo of data sources, investigative tools, thorough training and the latest technology, our skip tracing professionals make your life and their job easy, and can locate evasive skips wherever they may hide.
Our Orange County skip tracing specialists find your subject in the most resourceful means possible, utilizing methods that are lawful and within state and federal policies.
A great skip tracer is skilled in using computer tools to find targets and are normally the last line of defense after the client has explored all means and can not locate a subject. Skip tracers can utilize techniques that aren't available to law enforcement organizations to develop and pursue a trail to locate a missing person.
Skip tracing doesn't just mean individuals either. There are several companies that move or disappear when they owe people money. Let JPL Process Service find those companies and their agents, owners, and officers to ensure proper service.
If you need help locating an individual in Santa Ana, Southern California or elsewhere, give us a call at (866) 754-0520. Our Orange County process servers are licensed and ready to complete your search.