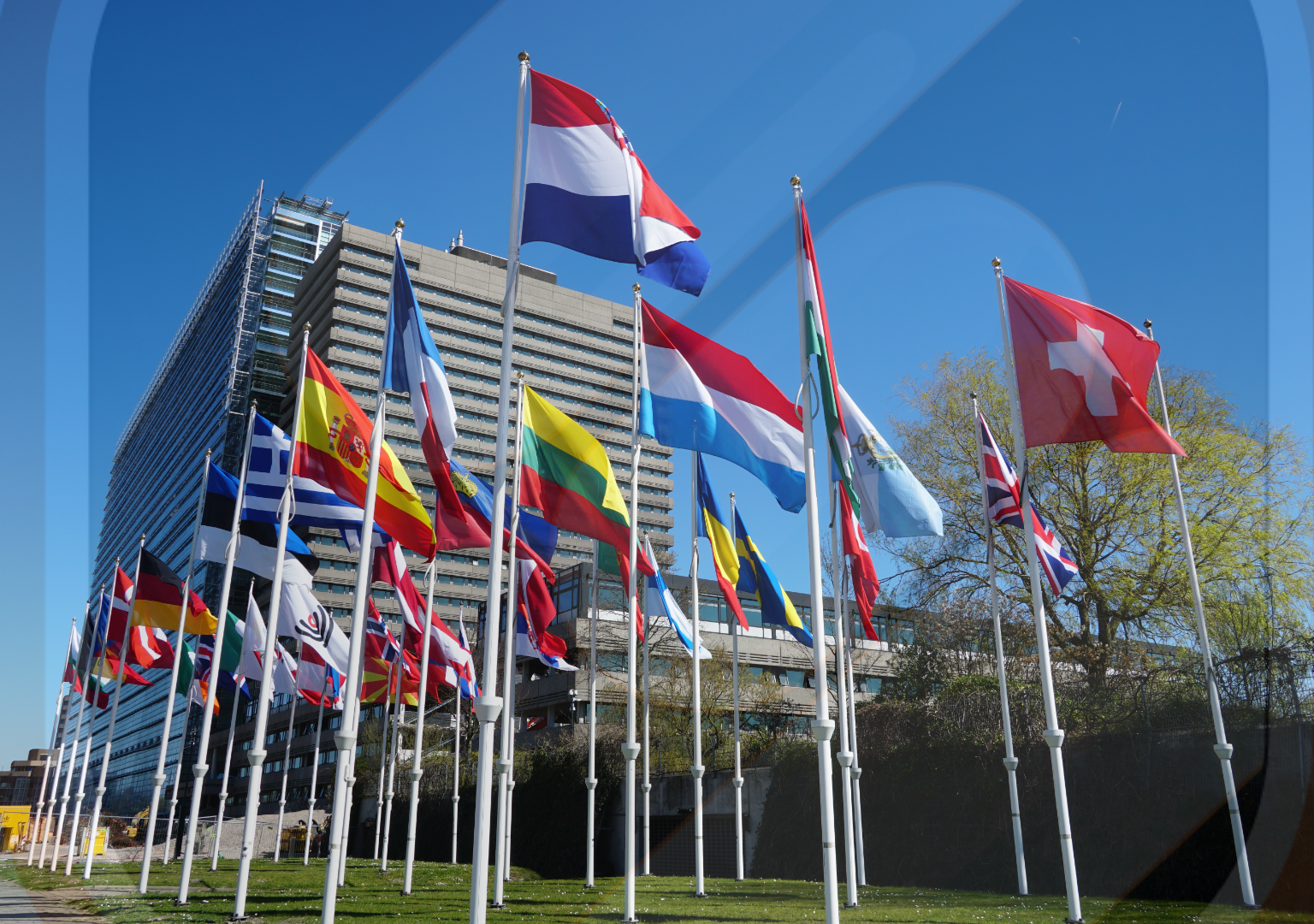 Maintaining a California Subsidiary May Expose Foreign Corporations to Process Service and Process Servers in California
A recent California Court of Appeals ruling greatly expands the exposure of foreign corporations to suit in California. As a state that tends to provide a relatively receptive forum for lawsuits against corporations, California places few roadblocks before a litigant seeking to serve a lawsuit against a local business. Domestic corporations doing business within the state are most likely knowledgeable about these risks and make calculated decisions to conduct business in California in compliance with the local rules. Likewise, foreign international corporations with California subsidiaries make decisions to conduct business within the state which subjects their local counterparts to California's laws. However, foreign corporations should be aware that recent California case law governing the filing and service of suit affects not only their domestic counterparts, but also most likely the manner in which the foreign company itself may be sued.
The Yamaha Decision Set a New Precedent
Until recently, international parent corporations enjoyed a certain level of protection provided by the Hague Service Convention, which dictates the procedure by which a lawsuit may be served on a foreign person or entity. However, the 2009 California Court of Appeals decision of Yamaha Motor Co. v. Superior Court1makes clear that a foreign corporation may be served through its California subsidiary or any related entity with which it has sufficient contact. Even where a foreign corporation has not agreed to accept service within California by designating an agent in the state, maintaining subsidiaries or related entities in California probably exposes them to service through those entities.
About the Hague Convention
The Hague Convention was convened over 100 years ago as a means by which a multitude of countries with varying legal systems could come together and agree upon a uniform set of rules to govern certain issues that would otherwise cause conflict. One such issue was the proper manner by which a lawsuit should be served on an international entity. Without a uniform set of service procedures, not only would international corporations be unsure when they
were properly notified of a lawsuit to which they should respond, but they may be forced to expend resources appearing in a foreign court that did not yet have authority over the underlying dispute.
The rules of service agreed upon by the member countries of the Hague Service Convention dictate that:
service must be made through a central authority in the foreign country
the central authority is to serve the document in accordance with its own internal laws
the foreign country may refuse to serve the document for certain reasons
the foreign country may require that the entire document be translated into the native language where it is to be served
These procedures can be far more expensive and time-consuming than the procedure by which a lawsuit may be served on a local United States entity. Where a foreign parent corporation has effective counsel monitoring the suits brought against it, the more extensive service procedures required by the Hague Convention often provide a cushion of several months between the date when the parent corporation learns that it has been sued and when the litigant is able to effectively serve the parent corporation and trigger the time within which the corporation must respond. These months provide the foreign parent corporation critical time to confer with its counsel and create a strategy for responding to the lawsuit.
Yamaha Based on U.S. Supreme Court Decision
One of the core principles of the Hague Convention was changed with the decision in Yamaha Motor Co. v. Superior Court, in which a consumer brought a products liability action against a Japanese vehicle manufacturer and served the company's California subsidiary rather than complying with Hague Service Convention rules for serving the Japanese company directly. Despite recognizing that it would easily facilitate avoidance of the Hague rules, the Yamaha court held that a foreign parent may indeed be served through its California subsidiary ? provided that service complied with California's rules and it was reasonably certain that the domestic entity would notify the foreign entity of the lawsuit.
The Yamaha court came to its conclusion based on the U.S. Supreme Court decision of Volkswagenwerk Aktiengsellschaft v. Schlunk,2 which considered whether the Hague's rules were mandatory or merely a supplement to the local service rules. In its decision, the court held that where state law does not necessarily require transmittal of the documents abroad, the Hague's rules need not be followed. The California Supreme Court decision of Cosper v. Smith & Wesson Arms Co.3 held that a foreign parent company could be served through its California subsidiary as long as it was reasonably certain that the parent would be notified of the lawsuit. In order to demonstrate reasonable certainty that the foreign corporation will be notified, one must merely show that contact between the two entities is probable. In fact, the Cosper case did not even involve a wholly-owned subsidiary but rather a sales agent with a non-exclusive contract with a foreign company.
While the Hague Service Convention rules need not be followed in such situations, service on a California subsidiary or related entity must comport with California's rules. A corporation may be properly served by either (a) delivering a copy of the summons and complaint to an officer, head of the corporation or other person authorized by the corporation to accept service, or (b) leaving a copy of the summons and complaint during usual business hours at the office of one of the company officers, a head of the corporation or other person authorized to accept service, so long as they are left with a person who is ?apparently in charge thereof.?
The courts are generally very liberal with the rules of service and have found persons such as a secretary, doorman, or gate guard to be "persons apparently in charge" for purposes of accepting service. Bein v. Brechtel-Jochim Group, Inc., 6 Cal. App. 4th 1387, 1392 (1992).
The Yamaha court recognized that its rule essentially disregards the Hague Convention entirely where a foreign company has a California subsidiary or related entity. But in light of this ruling and California's liberal rules for service on domestic corporations, foreign corporations are unlikely to avoid service through their domestic counterparts.
If you have any questions or need a Process Server in Orange County or Los Angeles or Sacramento, or any other county in California, feel free to give us a call or Email!? www.JPLPS.com