Serving Your Small Claims Paperwork Anywhere, Anytime.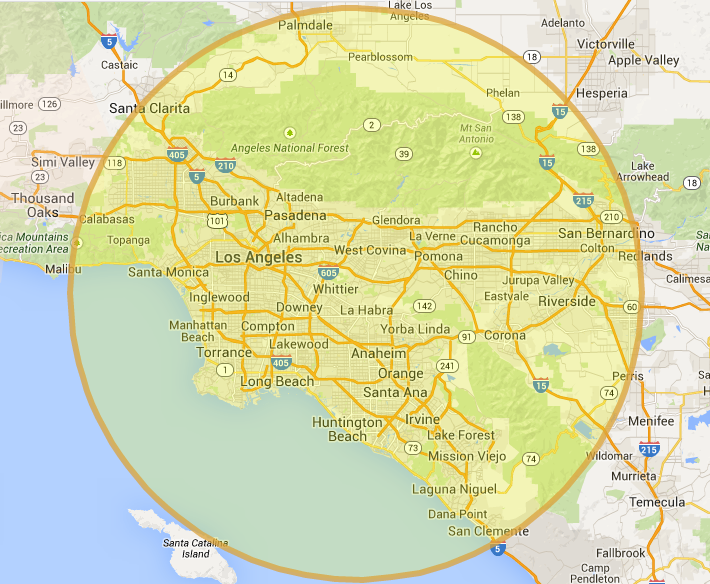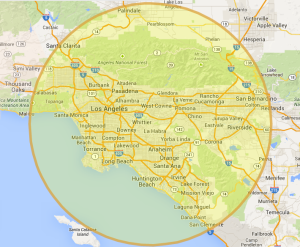 Whether you're a paralegal, collections agent or just have a temporary legal issue, trust JPL Process Service to serve your court documents fast, safe and stress-free.
You shouldn't have to worry about your paperwork getting delivered on-time and legally-compliant, every time. We provide you with worry free mall claims service!?  Just contact us with your service information.
We will complete your paperwork, file it with the courts and serve the party involved. All you have to do is show to court on the date provided.
Clear, flat-rate pricing, secure 5-minute online ordering and a helpful staff available by phone or email make it easy to get started. Start your order below and go about your day in confidence.
Did you know the fee you pay for this service is fully reimbursed if you win your case? Save More When You Order Together! Bundled discount packages start at $125 — we serve your documents and file with the appropriate court.
+Serve and File Your Conformed/Small Claims Case For You  – $125
+File, Serve, File the Proofs of Service.  All you do is show up on your hearing date! $199 
+6 Attempts At One Address
+Free Mailings
+File All Proofs For You
+Pricing Varies For Special Requests
+Court fees not included
We help you SAVE money and time and give you peace of mind.

Even before we receive your order, we're always looking for new ways to speed up service. Don't risk your cases, close them quicker.
Complete your order online with ease in under 5 minutes
Reach a live person with no wait time whenever you have questions
Serve paperwork 7 days a week with up to 6 attempts to one address
Guarantee first attempt within 3-5 business days and rush orders in under 24 hours

Once you've completed your order, we automate as much of the process as possible to keep your costs down and eliminate paper. Get the same great price and same great result every time.
24/7 access to all your files and invoices so you can spend less time traveling, filing and copying
Online ordering ensures your information is exactly as you want it
Latest software streamlines defendant location and address verification
Immediate proof of service alerts, to put your mind at ease as soon as possible
All you need to do is send us your order and you can know it's being handled. Just show up to court we do the rest!

Delivering 21 years of value-based experience in every single serve. Absolutely no excuses, if we can't serve it, no one can.
Flat-rate fees ? NO uncertainties or time-consuming billing
99% success rate virtually ensures your serve and that you get what you pay for
Court filing at all of California's 58 county courts
All orders read by two sets of eyes to eliminate mistakes and ensure your specific directions are precisely followed
We're serious about service and provide cost-effective services that save you and your clients money.  Enjoy Frequent Server Savings — the more we serve, the more you save. And a few more reasons to choose JPL Process Service for your legal document delivery needs…
Every server bonded and insured to protect you, your paperwork and your clients from exposure
Comprehensive training ensures regulatory compliance and professional representation of your firm
Friendly staff to walk you through all pre- and post-judgement procedures
5-star ratings on Google, Yelp and our own feedback surveys
JPLPS CLIENT TESTIMONIALS
I do not normally write reviews, but when someone goes out of their way to help you as if they were your best friend? I was compelled to sit here and give a couple minutes of my time. I found this company through google ads and gave them a shot to serve my small claims papers that was my last chance of service.
Not only did Jeff and JPL get my service served in less than a day, he was able to get information that lead back to me getting my car back (different story altogether). The defendant paid the claim in full, 5 minutes before the actual case was to be heard and I was able to get all of the fees paid back from the prior services.
Without JPL, the case was going to be dismissed. If you want a top notch process server, give JPL Process Service a call. They really are one of the few hidden gems in Los Angeles that makes me happy to see that hard work and determination really pay off. They were not the cheapest service company, but they were the ONLY company that got it done.