Why Using a Private Process Server is Better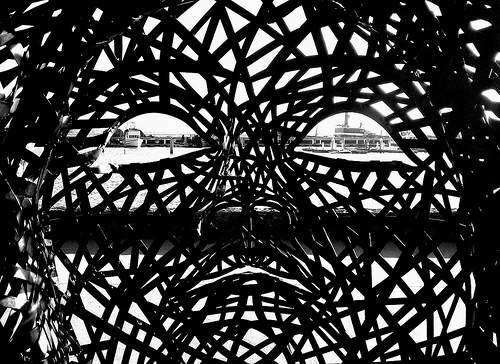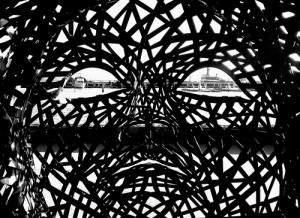 Let?s say you really wanted ice cream.? I mean, really wanted it. You only have one spoon and one pair of chopsticks (wooden ones from that fantastic Chinese restaurant you love) in your utensil drawer.
You wouldn?t choose the chopsticks to eat the ice cream, would you?
Sure, it will do the job but it isn?t efficient. The spoon was meant to dig into that glorious cold dessert and I definitely hope you?d choose to use that instead.
The same can be said about using a private process server rather than a civil sheriff server.? Just like using the chopsticks for the ice cream, you can use the civil sheriff server but there is no guarantee doing that is the best route. Law enforcement officers did not join the force to deliver your legal documents. I am sure that was the farthest thing from their mind.? Due to that, the care required to deliver your documents properly may be subpar.
A civil sheriff server gets paid whether your legal document gets served or not. The officer could completely fail to get service, especially if the target is hard to track down or is not at the location during their shift.
What is to motivate him to getting your documents to where they need to be?
Do you think he?s going to research other possible locations for your target?
Unlikely.
Do you think he?s going to run all over Orange County to serve your legal documents?
Probably not.
Do you think he?s going to make as many attempts as possible until the job is done?
You?d hope so but are you sure?
The Advantage Of Private Process Servers
A private process server is motivated by the desire to gain an amazing reputation in their field. They?re main objective is to get your legal document into the hands of the correct individual. That is what they choose to do for an occupation and probably have more experience doing it than a civil sheriff server.
There is care involved.
And they are going to want to do a great job. JPL Process Service has just the people you are looking for. Our registered and bonded process servers are standing by, ready to do all that they can to ensure your satisfaction.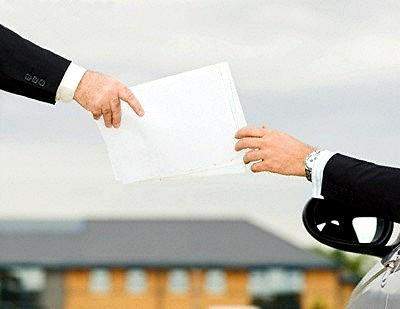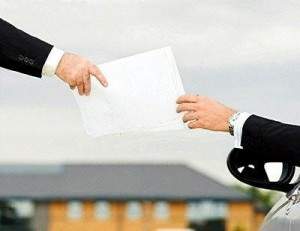 Other benefits of using a private process server?
If there is a problem with the address for the target, you would be quickly notified. Do you think an law enforcement officer would call you to tell you?
Maybe not right away.
A private process server is going to immediately come up with remedies to fix the problem and get your documents into the right hands. They are going to run around all over Orange County for you.
So yes, a civil sheriff service may get you to point A to B but why chance it?
Use a private process server and rest assured that the job is being done right!
So next time you?re looking for a licensed, bonded and insured legal process server in California, give JPL Process Service a call at (866) 754-0520.
For more information, you can also check us out on Facebook, Twitter or LinkedIn or this list of frequently asked questions.