The Top 12 Types Of Paralegal Careers For You To Choose From
There are about as many types of paralegal careers as there are fields of law, and your decision about what kind of paralegal you want to be could have an impact on everything from your salary to the skills and experience you will require to excel in the job.
Don?t let the decision daunt you though. The diversity of the paralegal industry is part of what makes it such a rewarding career path. We are making the first step easier for you by deciphering the different paralegal job descriptions that you may stumble across.
CORPORATE PARALEGALS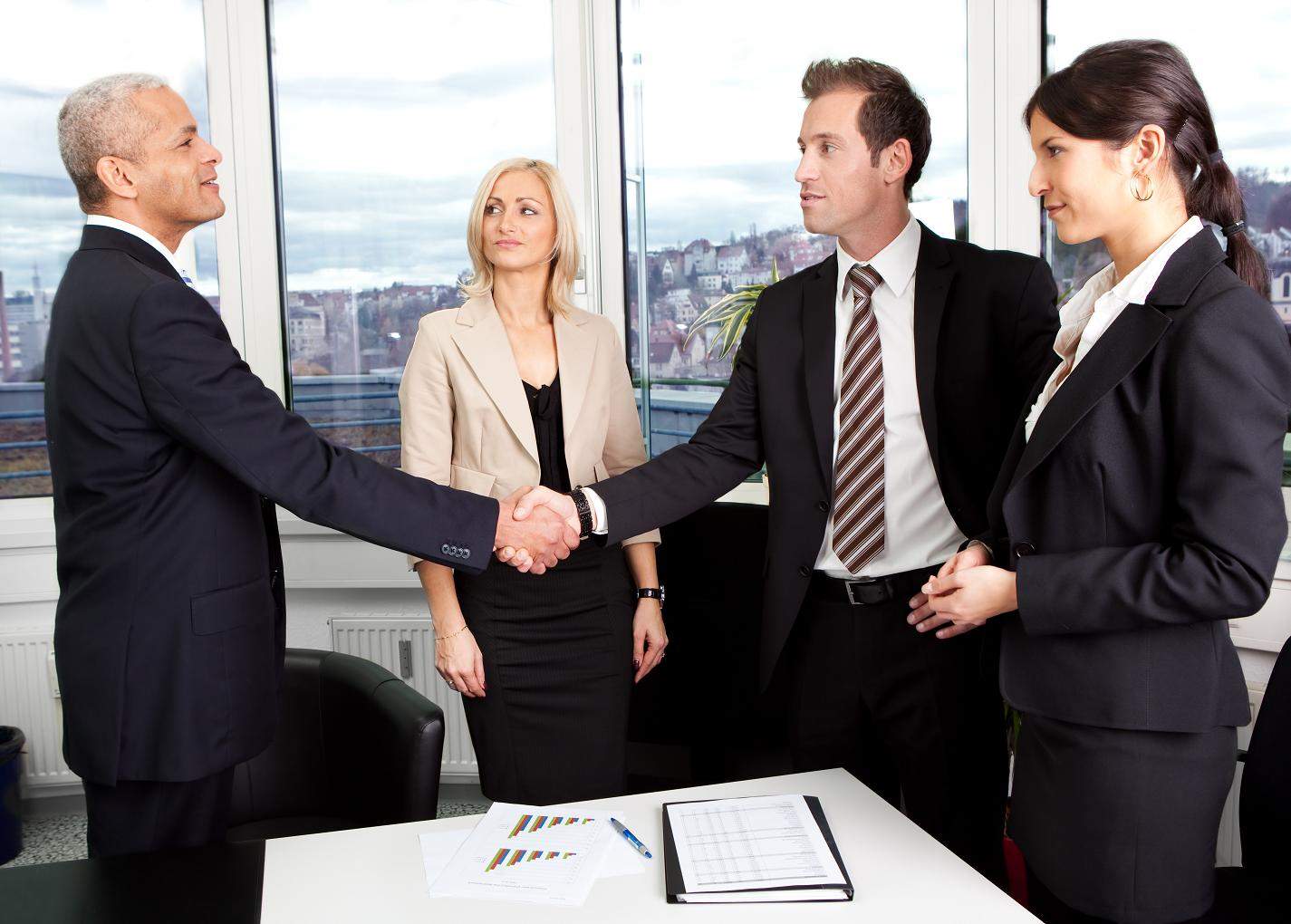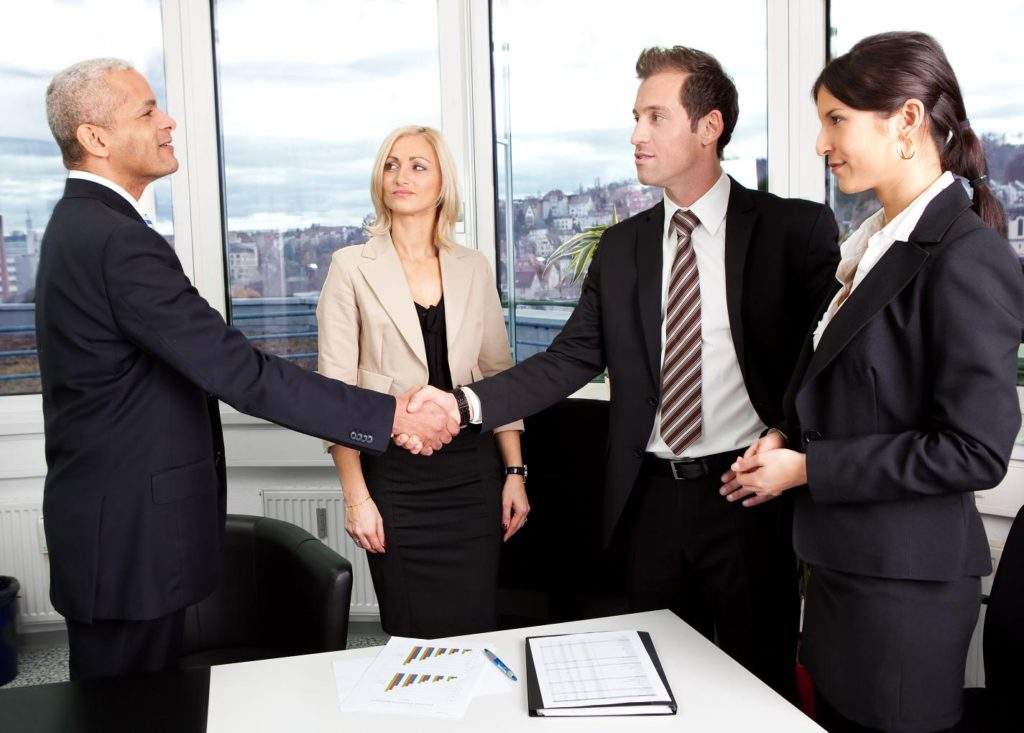 If you have ever watched the TV show ?Suits?, this is probably the type of paralegal career that you most identify with. This type of job is only rarely client facing, and your job description will most likely include conducting due diligence for corporate transactions, drafting legal documents and pleadings, and assisting solicitors with drafting and reviewing contracts.
Key skills that employers look for in corporate paralegals include knowledge of corporate law, finance and contracts. Experience with legal research and document management will also help to set you apart from other applicants.
BANKING AND FINANCE PARALEGALS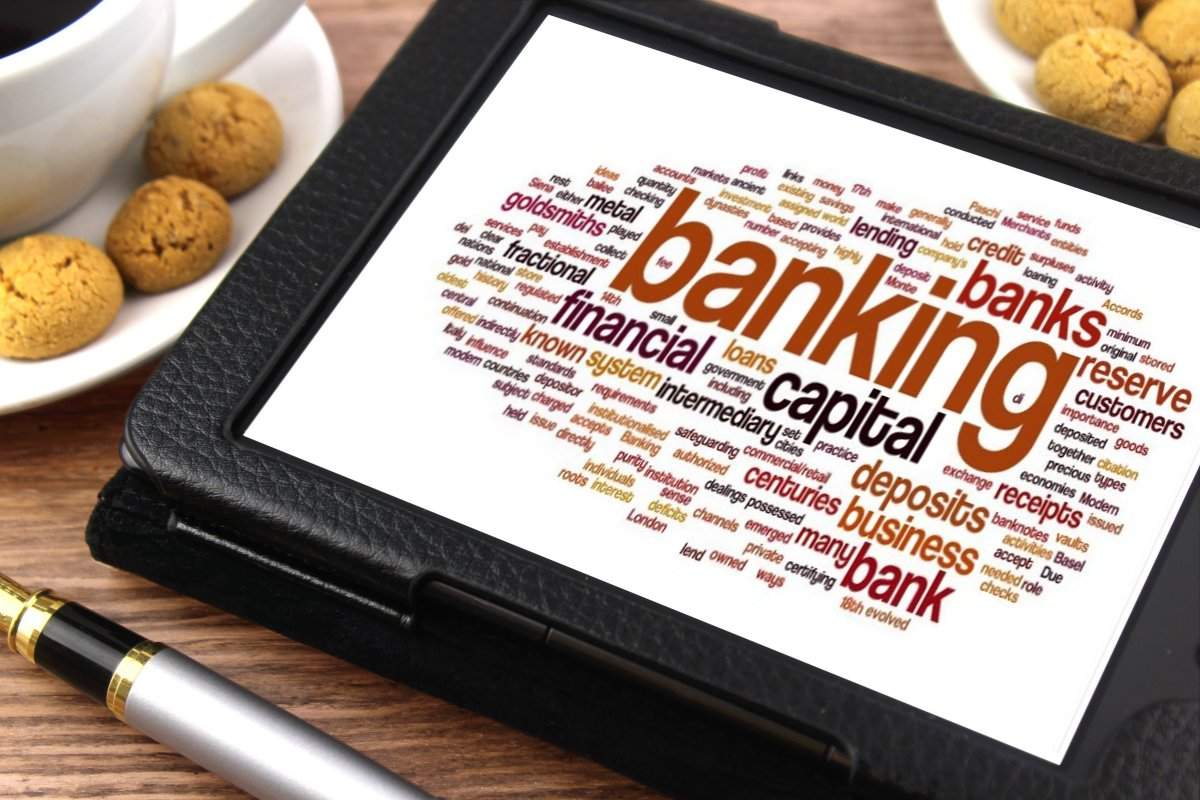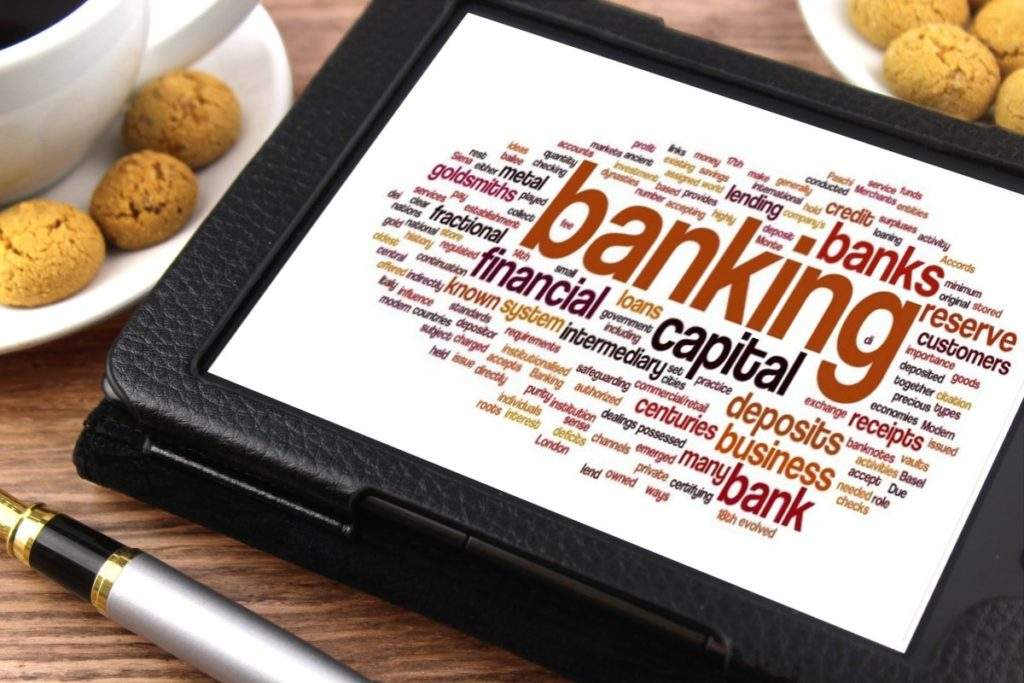 While not necessarily the most glamorous job on this list, banking and finance law is great for those who have an eye for detail and enjoy seeing their efforts culminate in real, physical outcomes. A banking and finance paralegal will assist lawyers in matters such as private equity finance, banking, or project and real estate finance.
A key perk of a job in this field is that banking and finance lawyers are often required to visit their clients. Familiarity with finance regulations and the tax code will get you a long way in applications for this type of role.
PROBATE PARALEGALS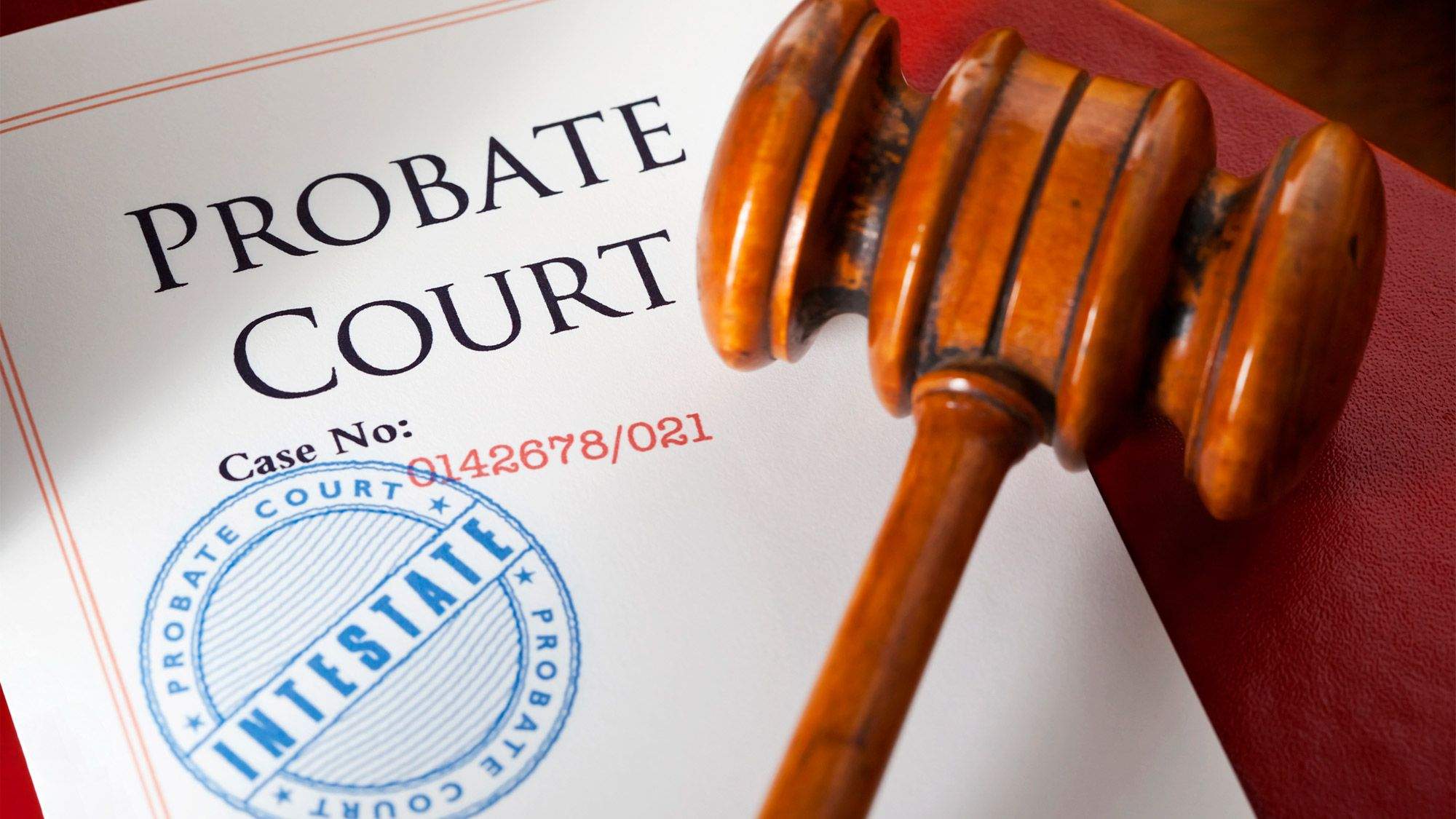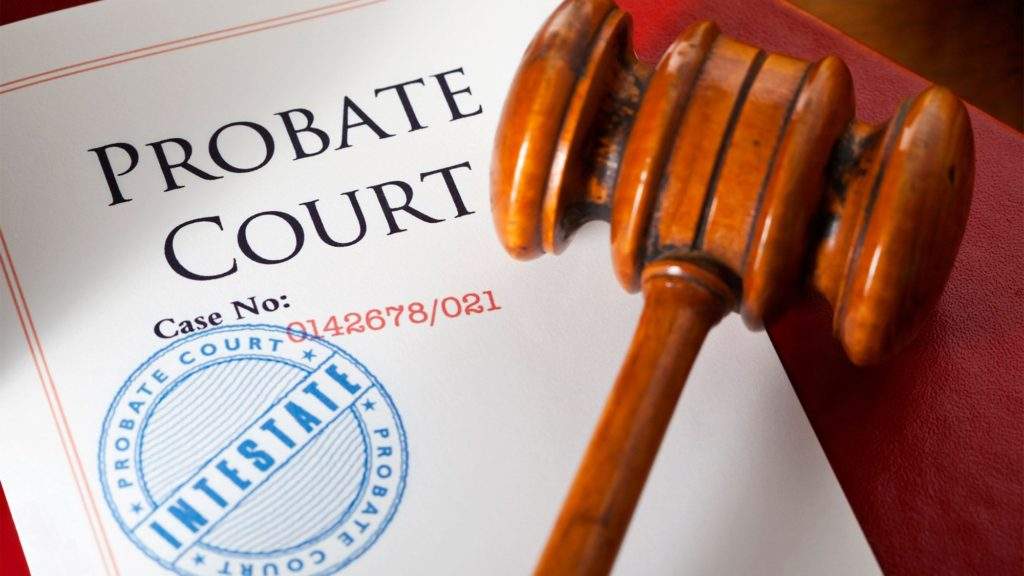 If your interpersonal skills are top-notch, and you are able to deal with sensitive issues in a professional manner, consider a job with a wills and estates lawyer. You will be helping people to prepare their wills and make decisions about their assets, and also assisting families and trustees to navigate the probate process.
Great for those who are people-oriented and have an eye for detail, this type of paralegal career strikes a balance between working with clients and managing administrative tasks.
ENVIRONMENTAL LAW PARALEGALS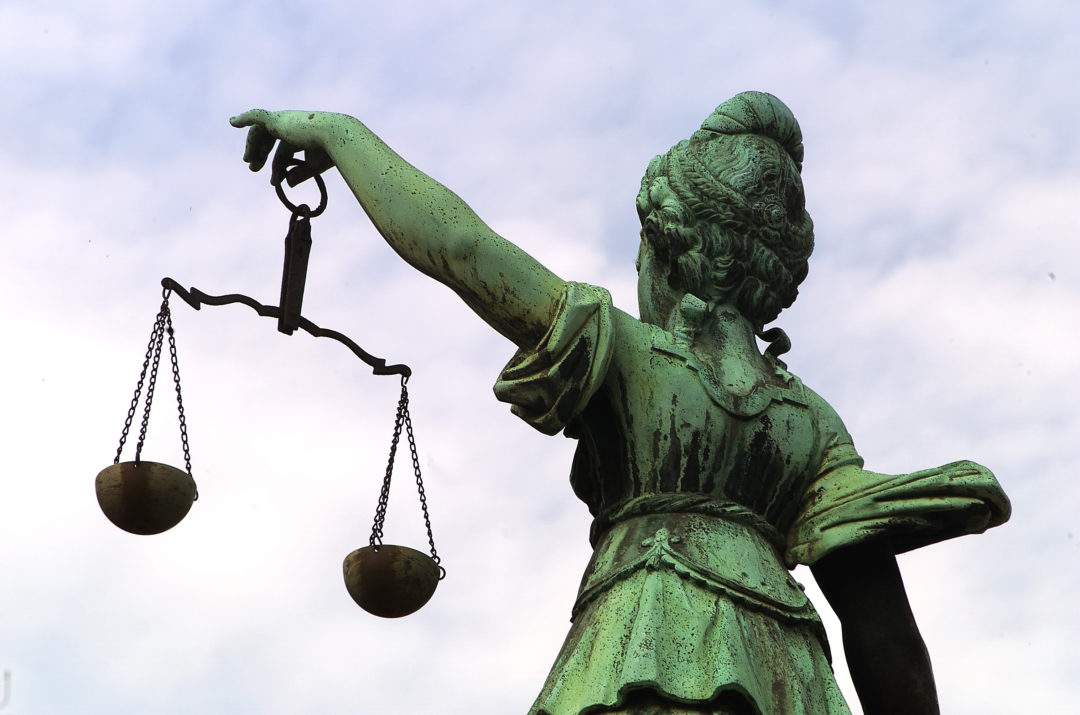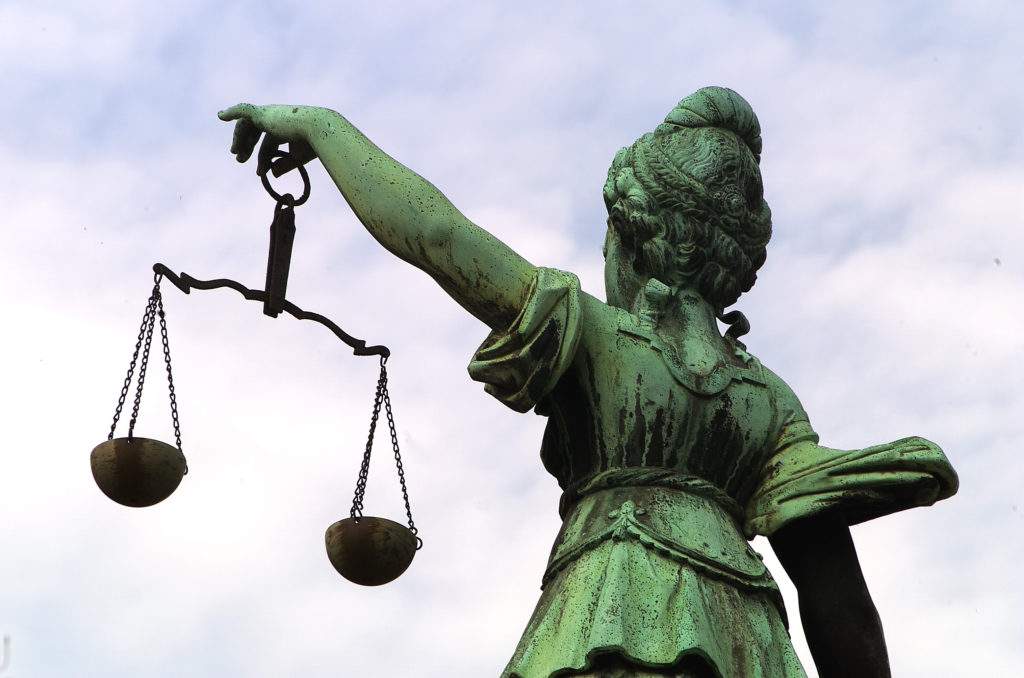 Not just for tree-lovers, a career in environmental law can be stimulating and rewarding. You might work in a law firm that represents communities affected by poor environmental practices, for a government department that is introducing new regulations, or for a corporation that is applying for permits or looking to comply with environmental standards.
A background in environmental law is not strictly necessary for a job in this field, but it does help to have taken a course or two on the topic.
FAMILY LAW PARALEGALS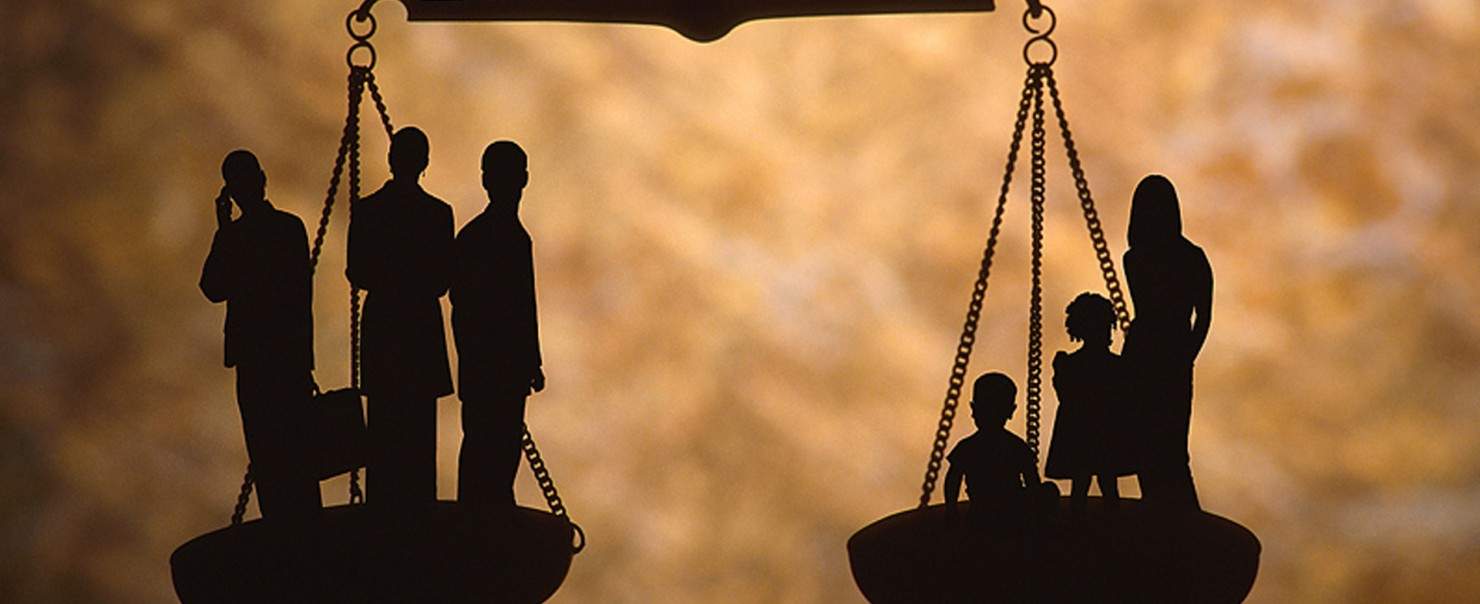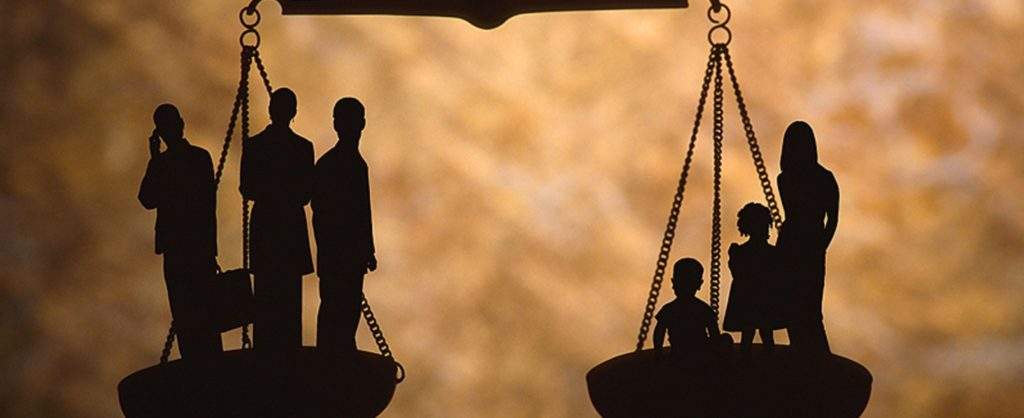 Widely known as one of the more emotionally taxing fields to work in, you will suit a job in family law if you are empathetic and have excellent interpersonal skills. Matters addressed by family law practices include divorce, child custody, paternity, domestic violence, alimony and distribution of assets.
Family law matters can be distressing for those involved, but it is also an incredibly important and impactful area of law. Your job will include communicating with clients, preparing pleadings and statements, drafting correspondence, and managing files.
CRIMINAL LAW PARALEGAL
Paralegals in criminal law practices will find that their job spans the complete criminal process. From communicating with clients and conducting legal research on aspects of criminal law, to reviewing evidence and interviewing witnesses, this is a hands-on, people-oriented area of law.
You will need to be familiar with the criminal process, court regulations and processes, and the basics of criminal law ? including types of crime, punishments and defenses.
IMMIGRATION PARALEGALS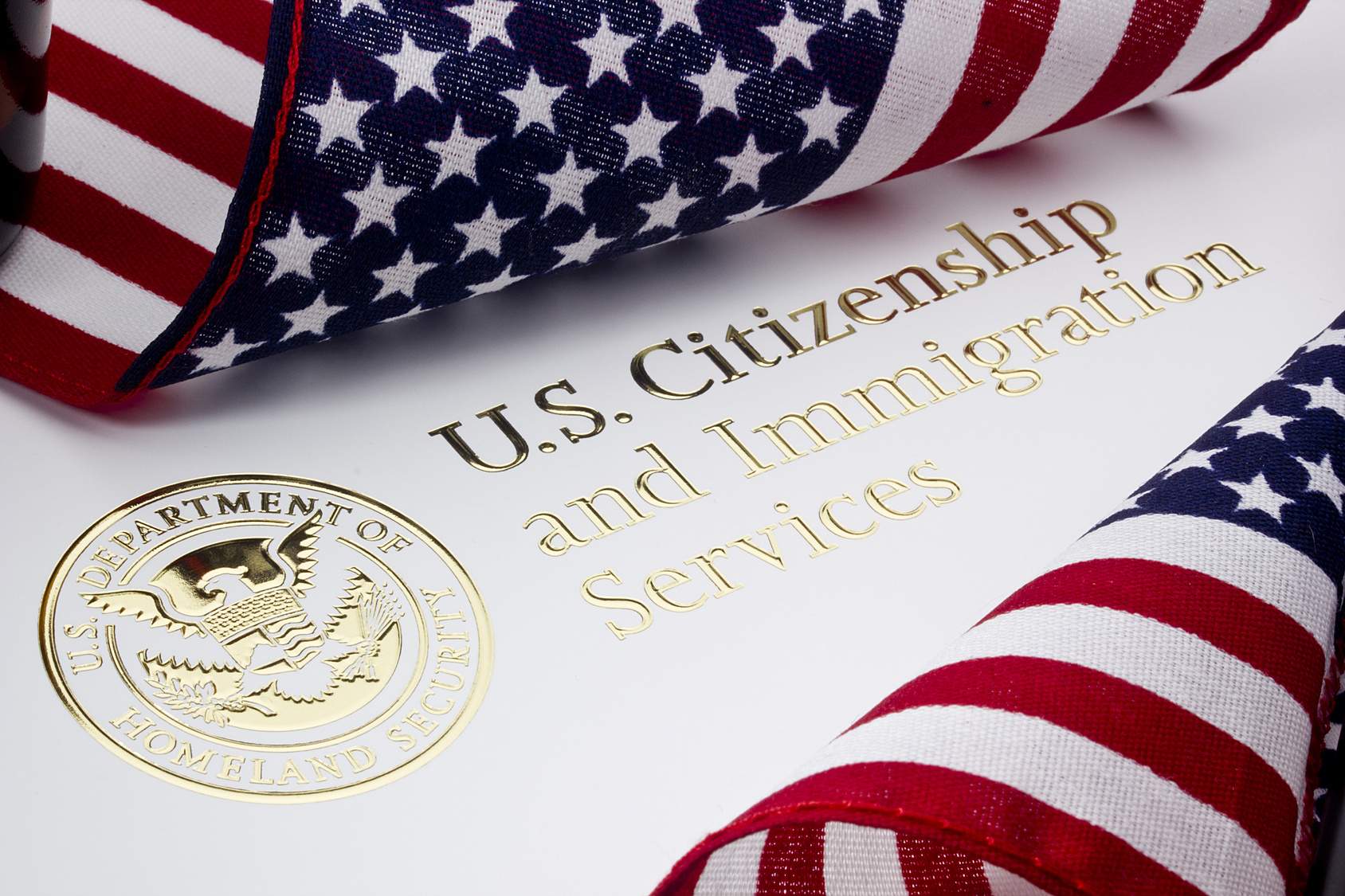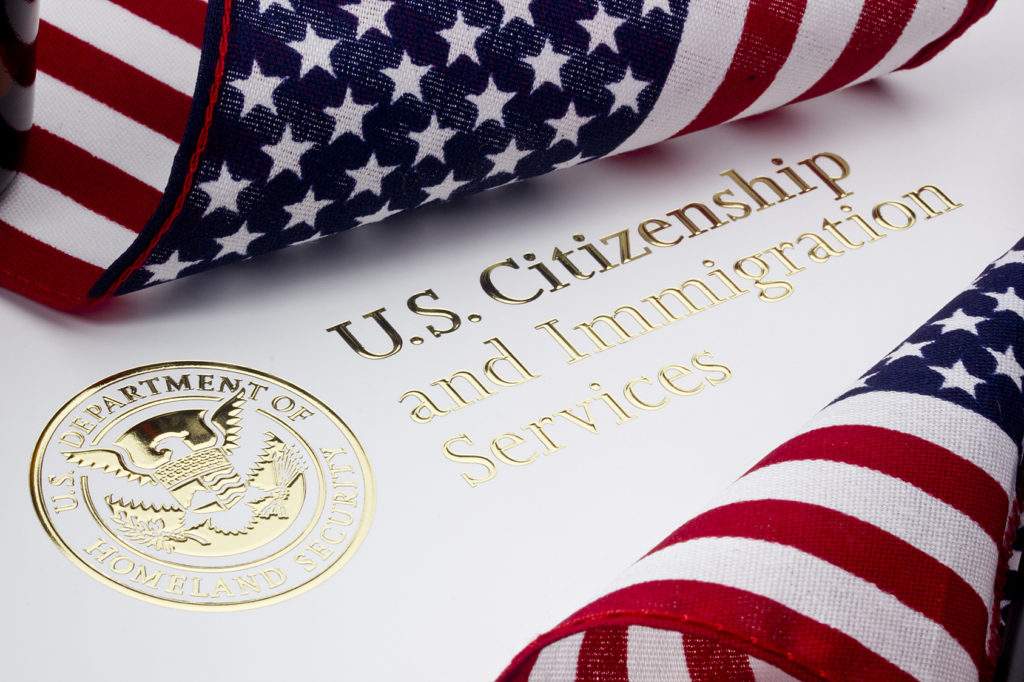 A high-pressure and rewarding area of work, you will be helping clients through the often complex immigration process, including filing applications for visas and permanent residence, and even contesting decisions on deportation and asylum.
Multi-lingual paralegals able to communicate with clients from different backgrounds are always in demand in immigration practices, and the ability to speak at least one other language is almost essential to success in this field.
INTELLECTUAL PROPERTY PARALEGALS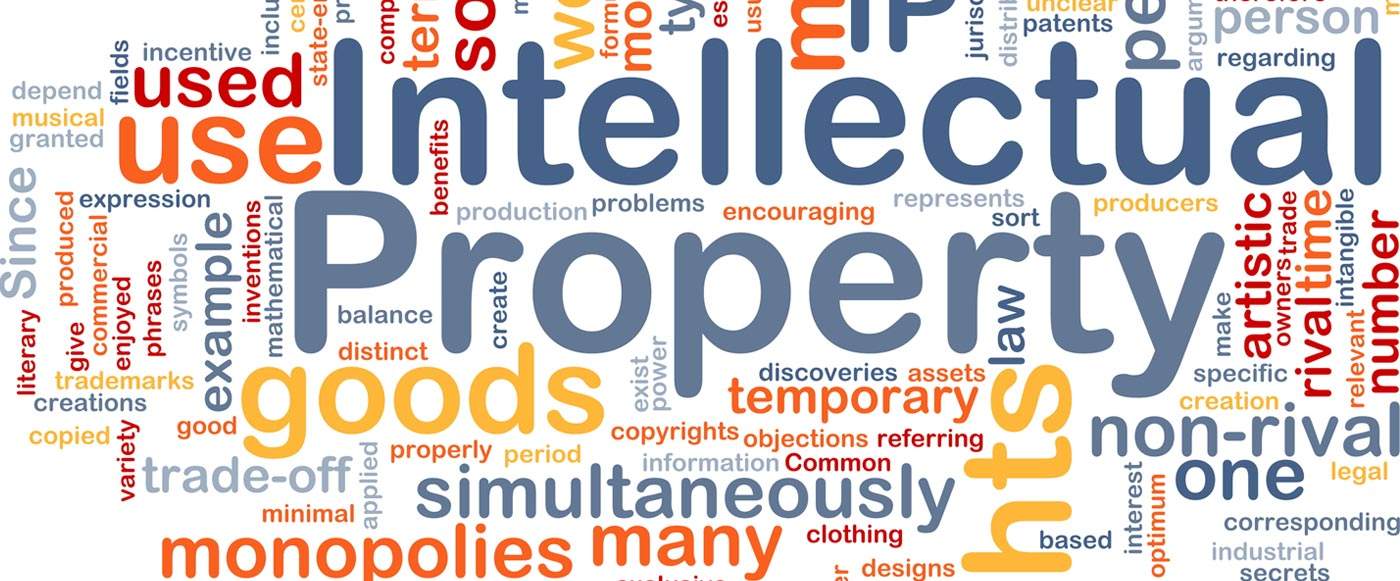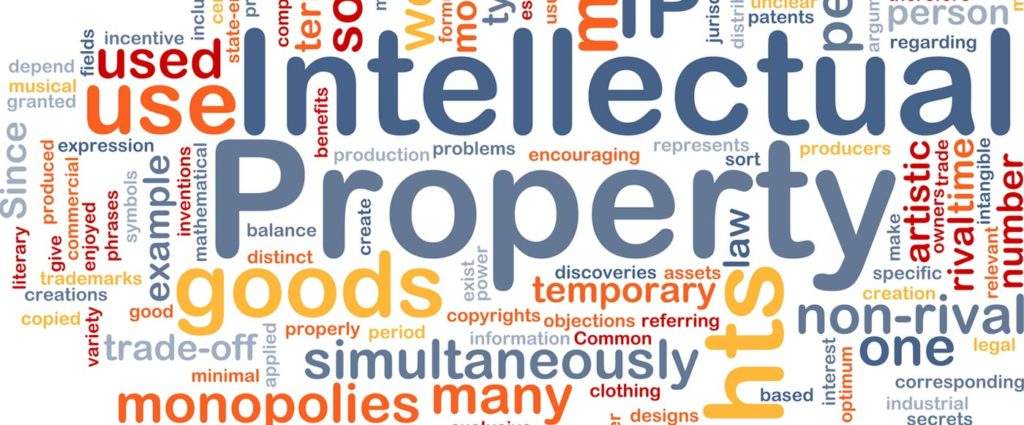 Definitely one of the more lucrative job types in the paralegal industry, if you decide to specialize in patent law you could work with a law firm, company or government department.
Positions in this field usually require either a qualification in or experience working with patent law, which can be complex and difficult to navigate. You will be conducting legal research on intellectual property legislation, preparing patent application documents, conducting searches on existing patents and working on matters such as copyright infringement.
LITIGATION PARALEGALS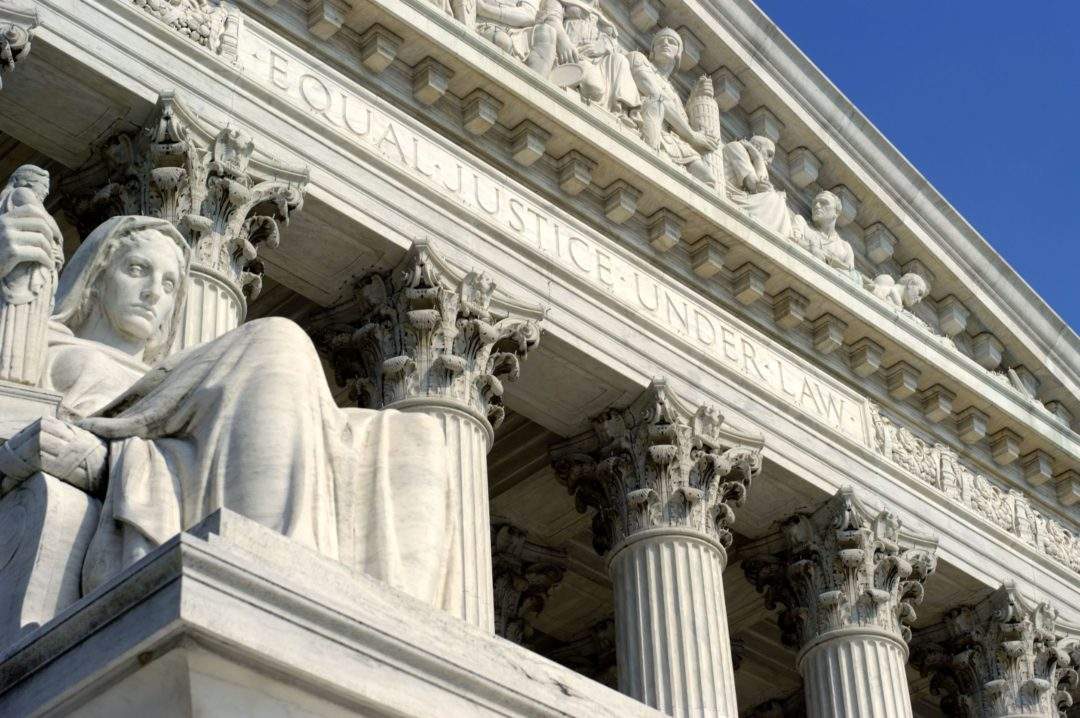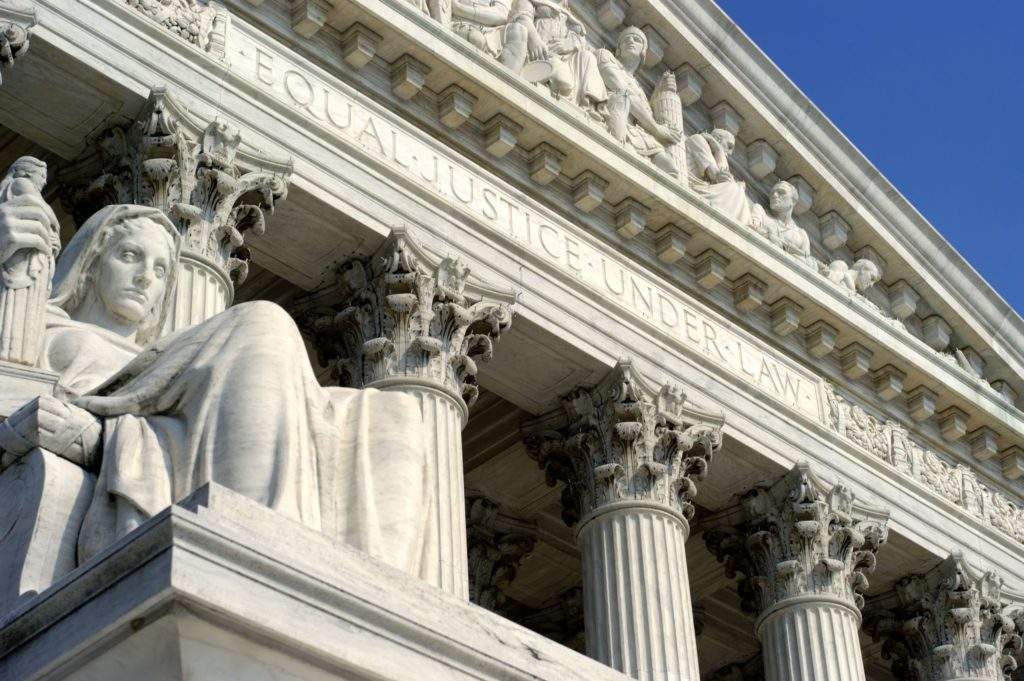 Looking for a competitive, fast-paced and demanding career path? Litigation is where some of the best legal minds go to play, and you will be exposed to all the stimulating ins and outs of the court process.
Litigation paralegals assist with all aspects of legal action, from drafting pleadings, to conducting legal research, preparing for trial and interviewing witnesses. As litigation lawyers usually work to the dictates of a demanding court schedule, a calm head and excellent organizational skills will go a long way in this field.
REAL ESTATE PARALEGALS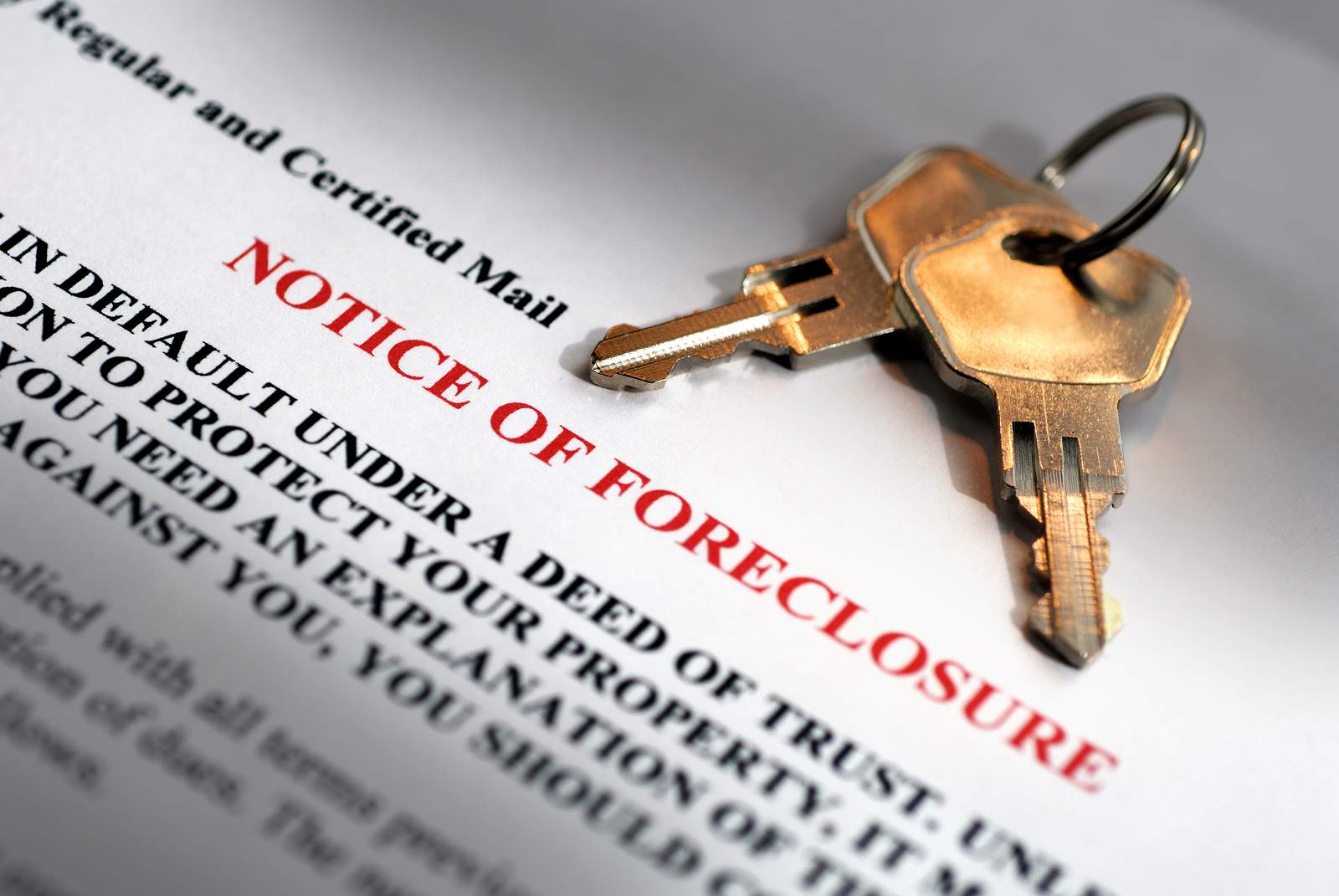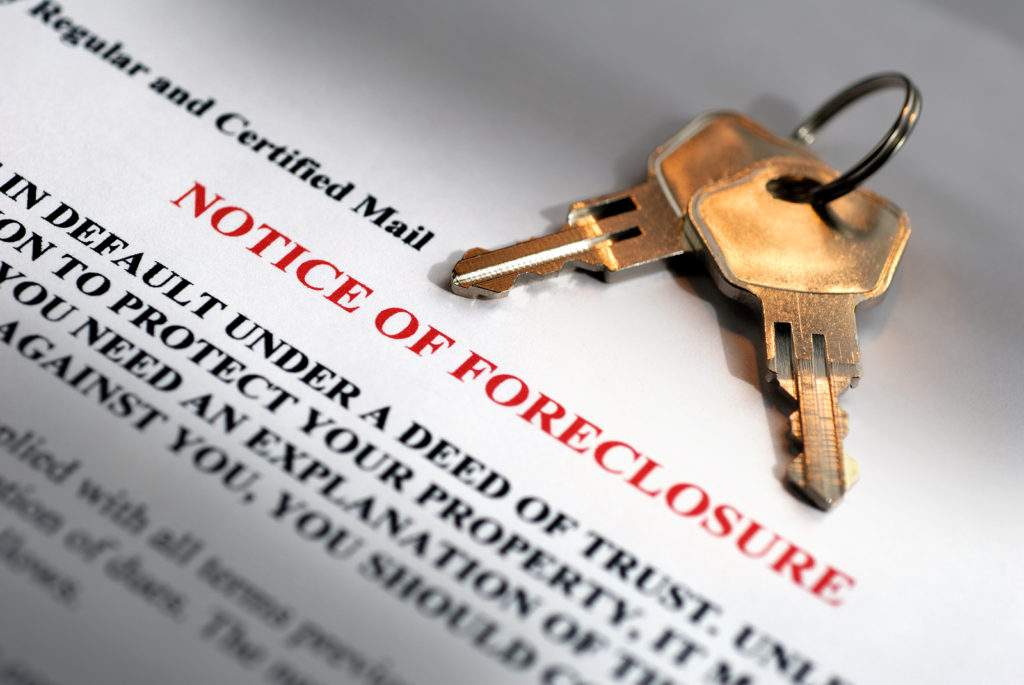 Negotiating and drafting contracts, preparing leases, researching deeds and property titles, managing transactions, maintaining lines of communication between buyer and seller; these are just some of the jobs that a real estate paralegal will be tasked with. With administrative, research, document drafting and client facing aspects, a job in real estate is stimulating and varied.
Excellent written and verbal communication skills are essential for a career as a real estate paralegal, and it helps to understand lease negotiations, financing regulations and bankruptcy laws.
BANKRUPTCY PARALEGALS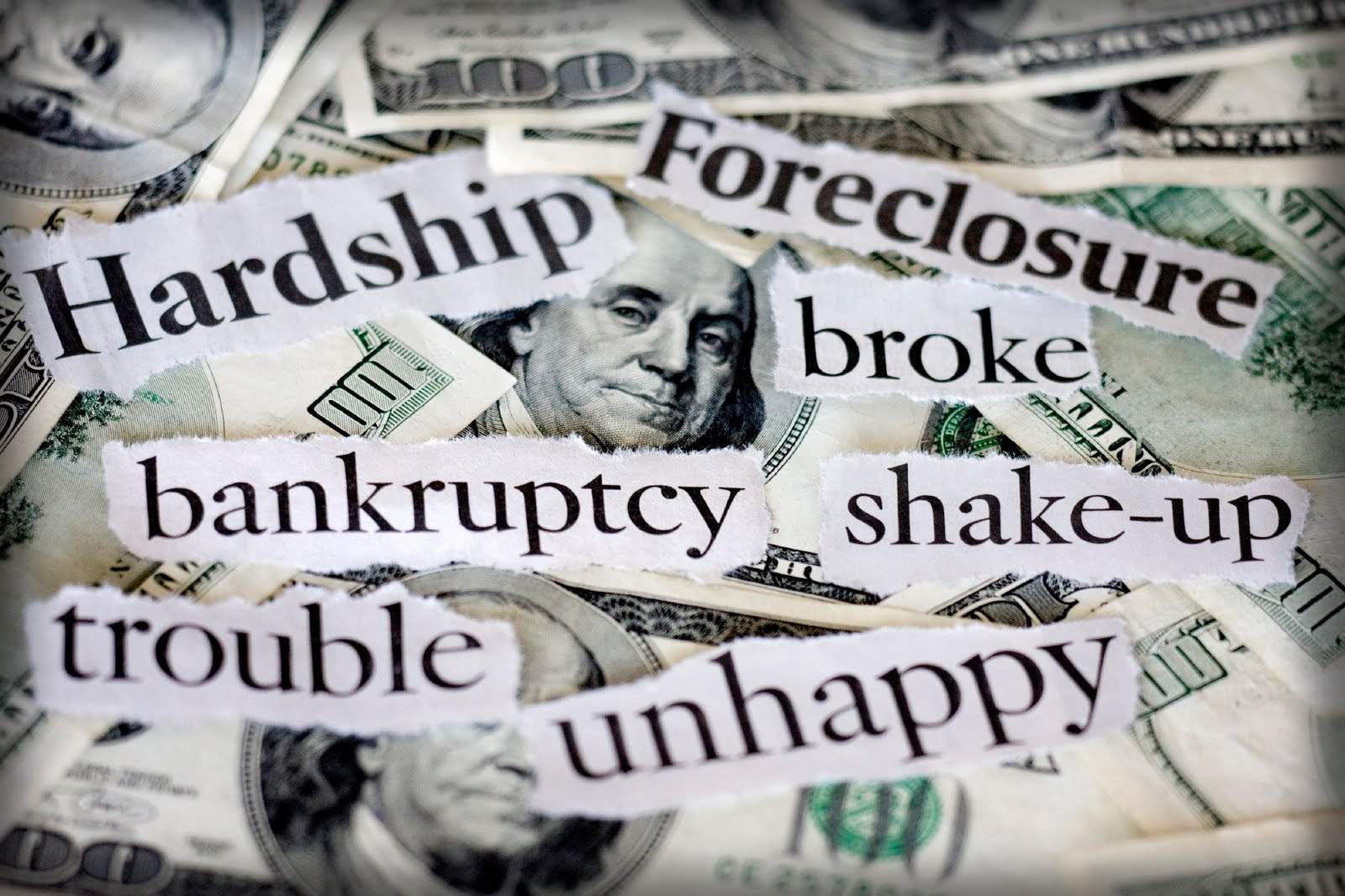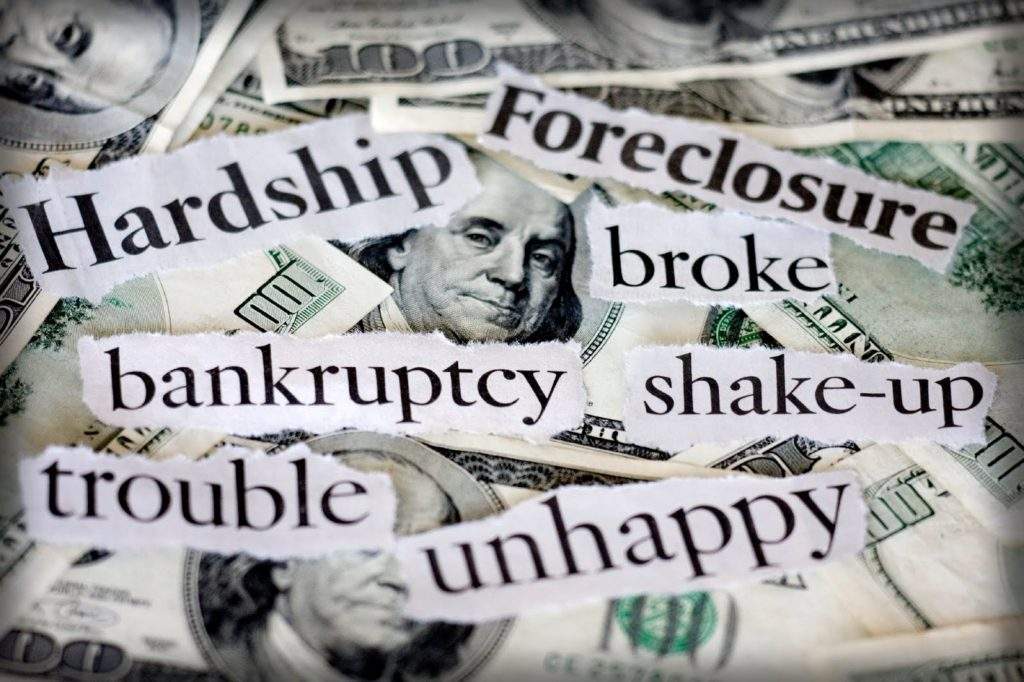 If you take up a job as a bankruptcy paralegal you will be working with clients to navigate the bankruptcy process. Most bankruptcy paralegals work for law firms, representing creditors, debtors, committees or trustees, but it is also possible to work for a government department or a community law practice that helps clients deal with personal financial and bankruptcy issues.
Your job will often involve communicating with clients, gathering information about finances and debt, drafting documents and applications, managing assets, and pushing the bankruptcy process to completion in a timely fashion.
FREELANCE/VIRTUAL PARALEGALS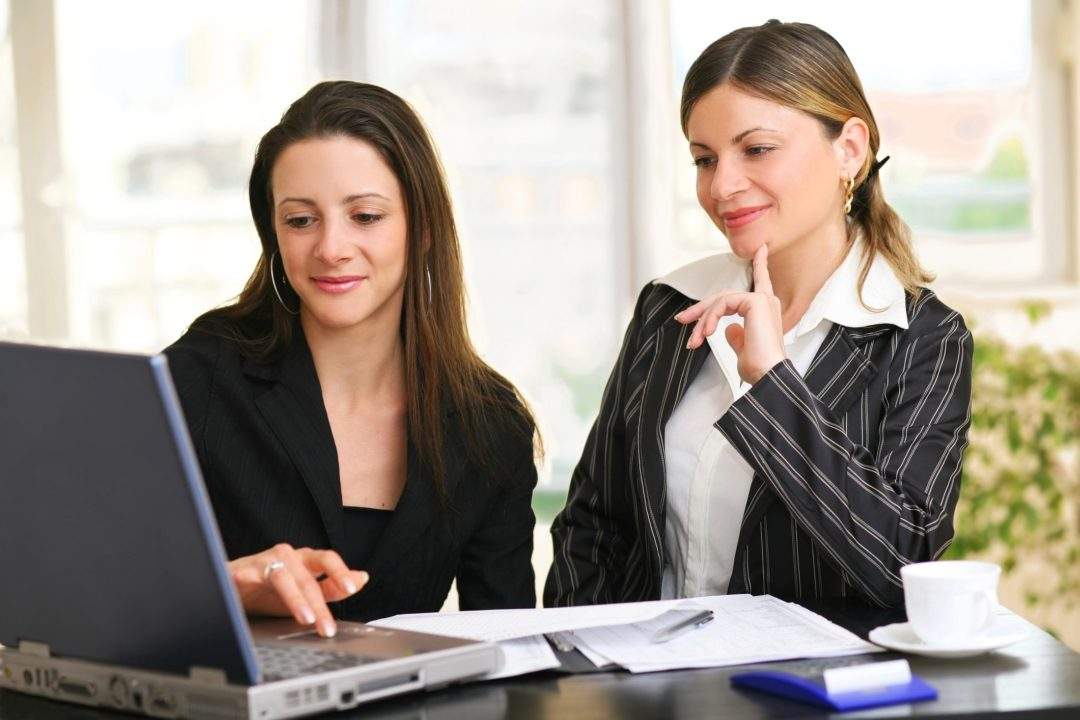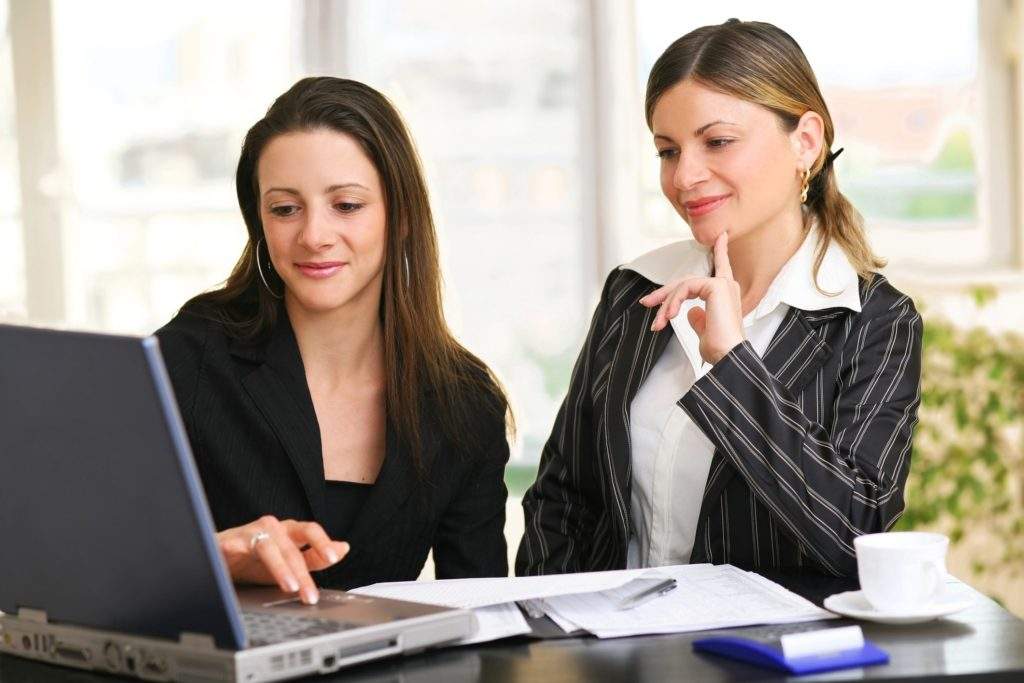 The legal market is transforming and employers are increasingly eager to cut-costs and hire paralegal services when and where they are needed. This is great news for paralegals looking for flexibility in their schedule and the freedom to choose who to work with and what to work on.
That being said, being a freelance paralegal requires a level of business acumen that a traditional paralegal job does not; as a freelance paralegal you run your own business, and you must be ready to market your services to lawyers and law firms. Keeping your skills and knowledge up to date is a must.
We hope this list has opened your eyes to the many opportunities that are available to paralegals. There is no one-size fits all paralegal career, and it is totally possible to tailor a work-life that matches your personality and your interests.
Choose wisely and enjoy!
Please include attribution to JPL Process Service with this graphic.