Follow These Steps To Become A Professional Paralegal
So you have decided you want to pursue a career in law?
In this post we look past the glitz and glamour and dig into the steps you need to follow to set yourself up for a successful career as a paralegal.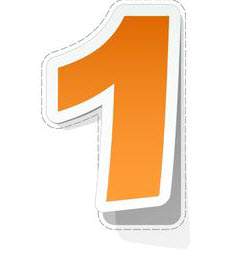 Ask The Right Questions
A paralegal is someone who works in a law firm, legal department, government department or NGO and, under the supervision of a lawyer, completes a range of administrative tasks, legal research and low-level legal work.
Before you decide to invest your time and money into becoming qualified for a paralegal job, it is worthwhile investigating whether there is demand for paralegals in the local job market and what the education and certification requirements are for paralegals in your state. How long will a basic qualification take? How much does it cost? Where would you like to see this career take you?
If you ask these questions at the outset, you wonít be caught out or surprised when you enter your training program or when you start working. It is also worthwhile to track down paralegals in your district and ask to speak with them about their career.
What do they like about their work? What surprised them? Would they do anything different? What advice do they have for new paralegals?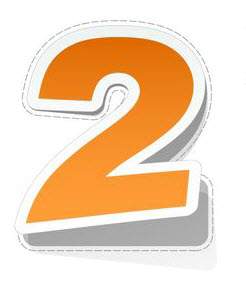 Find Your Niche
Many paralegal training programs require that you choose an area of law to specialize in and take several courses on that subject. By choosing an area to focus on throughout your studies, you can also demonstrate to employers your suitability for and interest in a position in that field.
It is worthwhile spending time at the outset of your education researching the different types of law, as your choice can impact the type of workplace you will work in and the matters you will be working on.
Areas of specialization include:
Corporate paralegal

Banking and finance paralegal

Family law paralegal

Litigation paralegal

Criminal law paralegal

Immigration paralegal

Nurse paralegal

Intellectual property paralegal

Real estate paralegal

Bankruptcy paralegal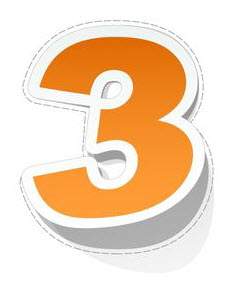 Get Educated
With many education options available to aspiring paralegals, it is increasingly easy to tailor a program that suits your schedule and learning style. The most common starting point is to earn an associates degree, which usually entails two years of study and will give you a core understanding of the paralegal field and equip you with the skills you need to work in a law firm.
Alternatively, a bachelorís or masterís degree in paralegal studies will suit you if you are looking for a more comprehensive qualification or want to fit in an education around a full-time job or other commitments.
To get an understanding of the education avenues available in your area, try contracting the local paralegal or legal assistants association and asking about courses and degree programs. They can help you to find a program that suits your needs and will be respected by prospective employers.
You can also ask for advice about online programs, of which there are many available and which can be tailored to suit your pace of learning and lifestyle.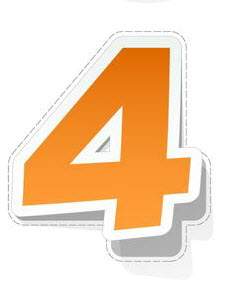 Get Certified
Although certification for paralegals is not compulsory, passing a certification course can help to set you apart from other job applicants and give employers the confidence that you understand the legal system and have the necessary knowledge and skills to work as a paralegal.
To become certified you will usually need to pass a certification exam. The most common and widely recognized is the Certified Paralegal program offered by the National Association of Legal Assistants. The curriculum is designed with the approval of the American Bar Association, and more than 47 legal assistant associations recognize the Certified Paralegal qualification.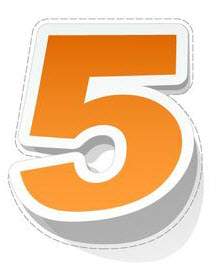 Find Work Experience Or On The Job Training
It is possible to find work immediately after completing your education, and then to receive on the job training, but it is more common for aspiring paralegals to first pursue work experience.
Interning with a law firm, NGO, government department or corporation whilst studying or after completing your training is a great way to create connections in the field and to apply the skills you have learnt.
Employers will tend to give preference to applicants who have gained work experience in a legal environment, especially if they can produce good references to back up their experience. Internships and work placement can even lead to job opportunities if you impress the staff with your skills and work ethic.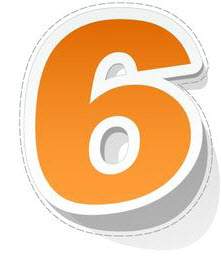 Apply For A Paralegal Position
Finally, you are ready to apply for a paralegal job. If you donít already have connections through completing an internship, a good place to start is your schoolís jobs board, which will advertise positions suitable for newly accredited paralegals. You can also look at job boards online for positions.
Another option is to make a list of law firms you would like to work for in your†area and contacting them to ask if they have any positions available Ė a little bit of initiative can lead to all kinds of opportunities.