8 Mega Trends Facing Paralegals & The Legal Industry
The legal industry is entering a period of change driven by growth in technologies that allow for automation of tasks, sophisticated analysis of client's needs and innovative new ways of providing legal services. Our list below sets out the major trends that will impact the legal industry in the coming years.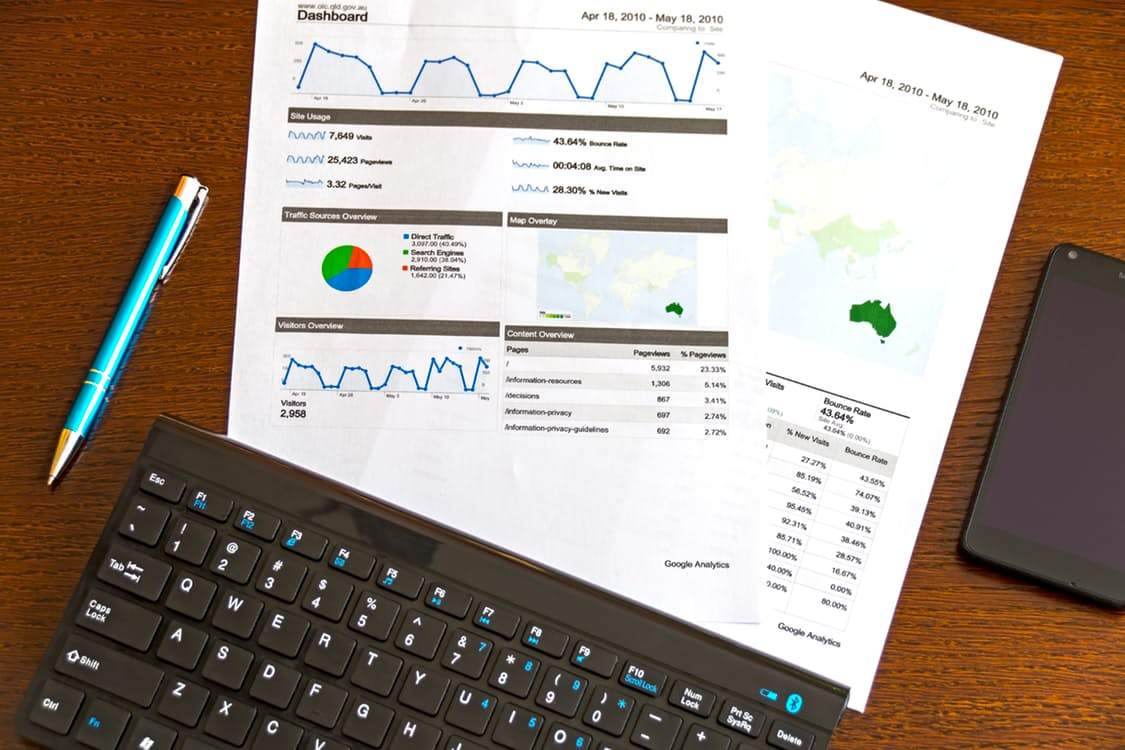 New Market Opportunities
The source of demand for legal services is changing, and the legal industry is being forced to transform itself to embrace these new demands. General practice type activities will be given over to technology and progressive law firms in the next five years will be looking towards class actions, cybersecurity and health care industries as major sources of growth and new work.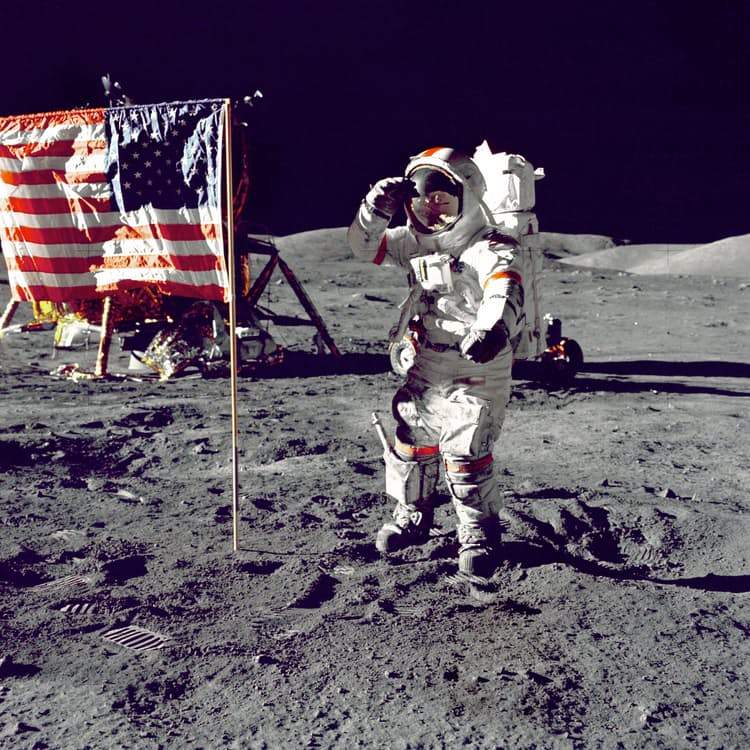 E-Discovery
The 2006 amendments to the Federal Rules of Civil Procedure made electronically stored information such as e-mails. e-calendars and instant messages discoverable in litigation. Since then there has been a surge of interest in electronic discovery, which has in turn increased the cost and complexity of litigation.
You can expect this trend to continue, and for demand for support staff with technology skills who specialize in e-discovery and litigation to increase.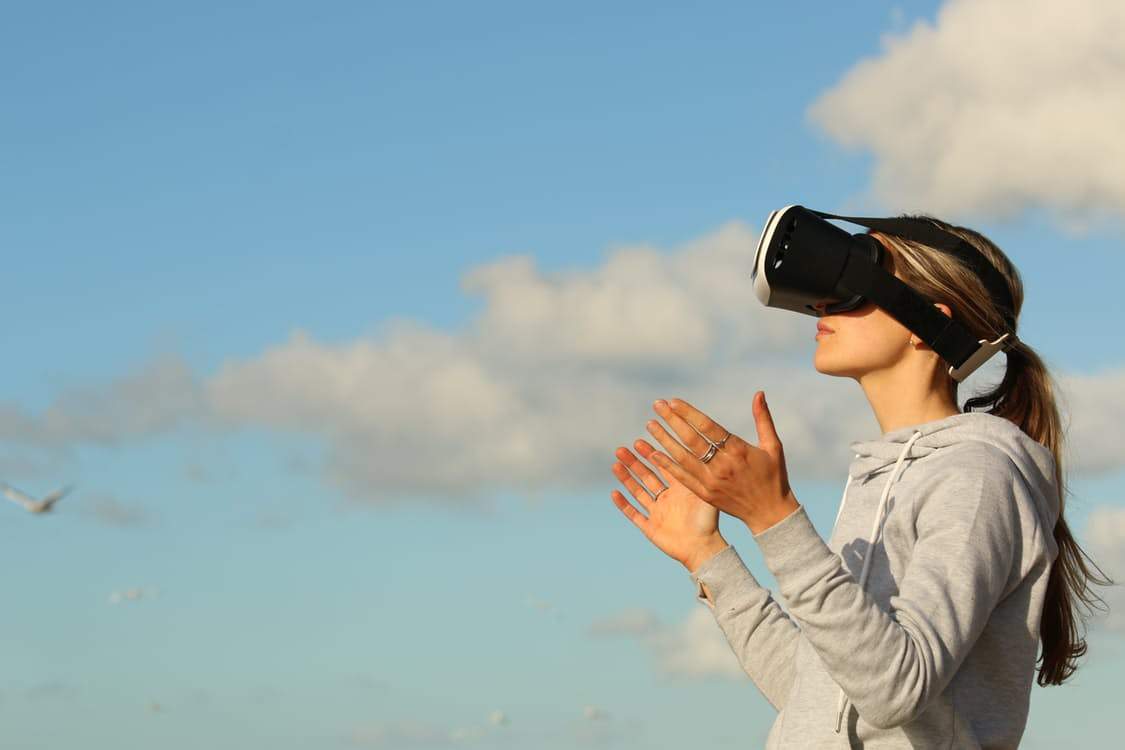 Virtual Law Firms
Increasingly sophisticated web-development technology, payment systems and mobile platforms have made it possible for some lawyers to leave the traditional law practice structure and work remotely.
Whether providing legal services freelance style, or working with a virtual law firm, this is an increasingly popular choice for lawyers who are looking for more flexibility in their work and for clients eager to have access to quality legal services at their fingertips.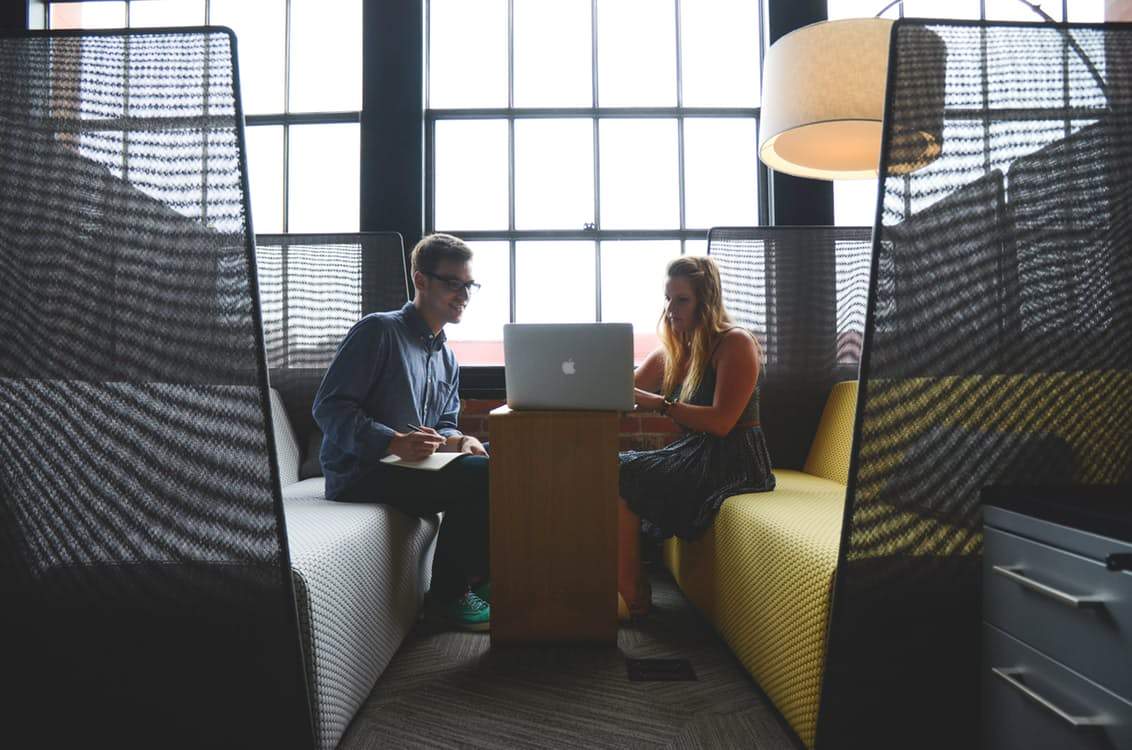 Generational Transformations
The old generation of lawyers is slowly being replaced by a tech-savvy, innovative bunch of Generation X and Y lawyers, and within the next ten years we can expect most leadership positions to be filled by this younger generation.
How law firms and legal departments manage this crucial transition will impact not just workplace culture, but also the utilization of technology and operational models within firms.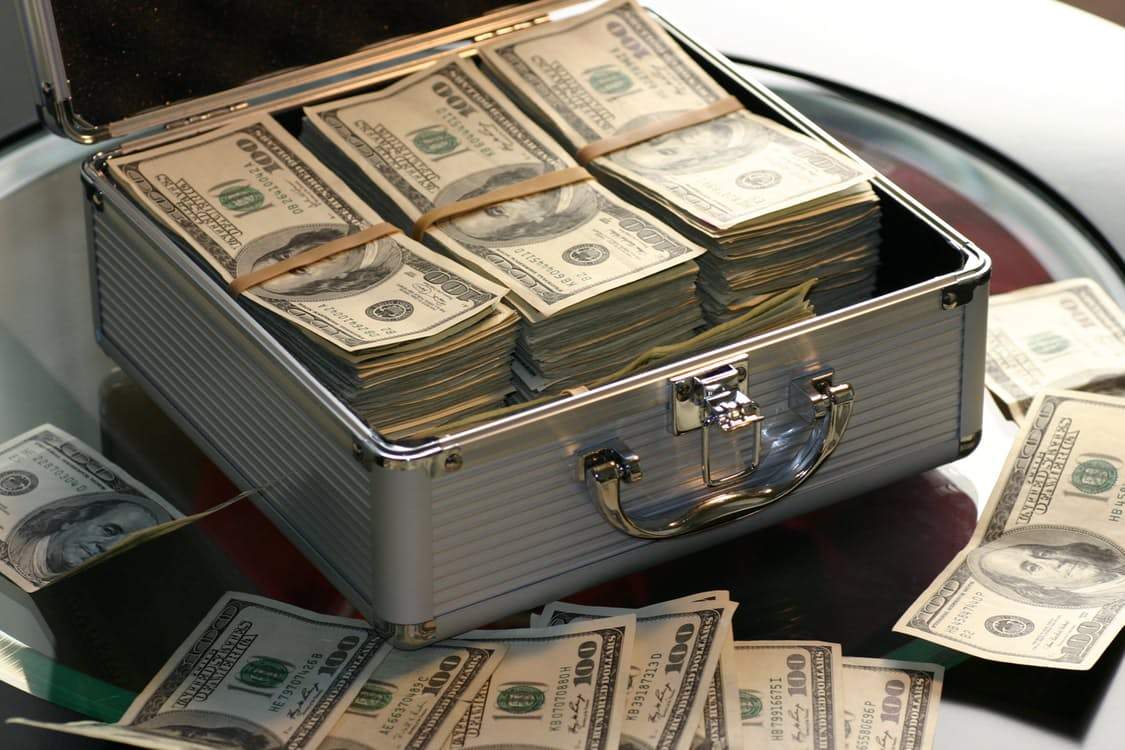 New Billing Options
Clients are becoming increasingly impatient with the traditional billing system used by law firms. Billable hours are perceived as encouraging inefficiency and creating perverse incentives in law firms that are pressured to balance the need to bring in revenue with client expectations.
New technologies such as Customer Relations Management systems and knowledge management software are helping law firms to not only manage their relationships with their clients better, but also to make generic legal work repeatable and predictable in how it is billed.
New lawyer rating websites and apps are also allowing clients to apply pressure on law firms to increase the quality of their service and client management.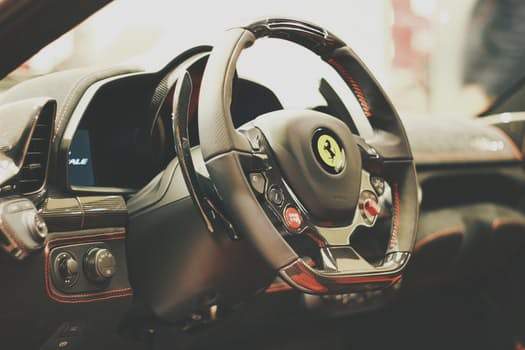 Increasing Specialization
As generic legal tasks such as form submission and document preparation are becoming the domain of virtual law firms and automation, there is a move away from general–practice law firms and towards specialist practices that have expertise in a particular area of law.
Firms that market themselves as having specialist skills will find that they are able to attract long-term clients within that niche and distinguish themselves from competitors.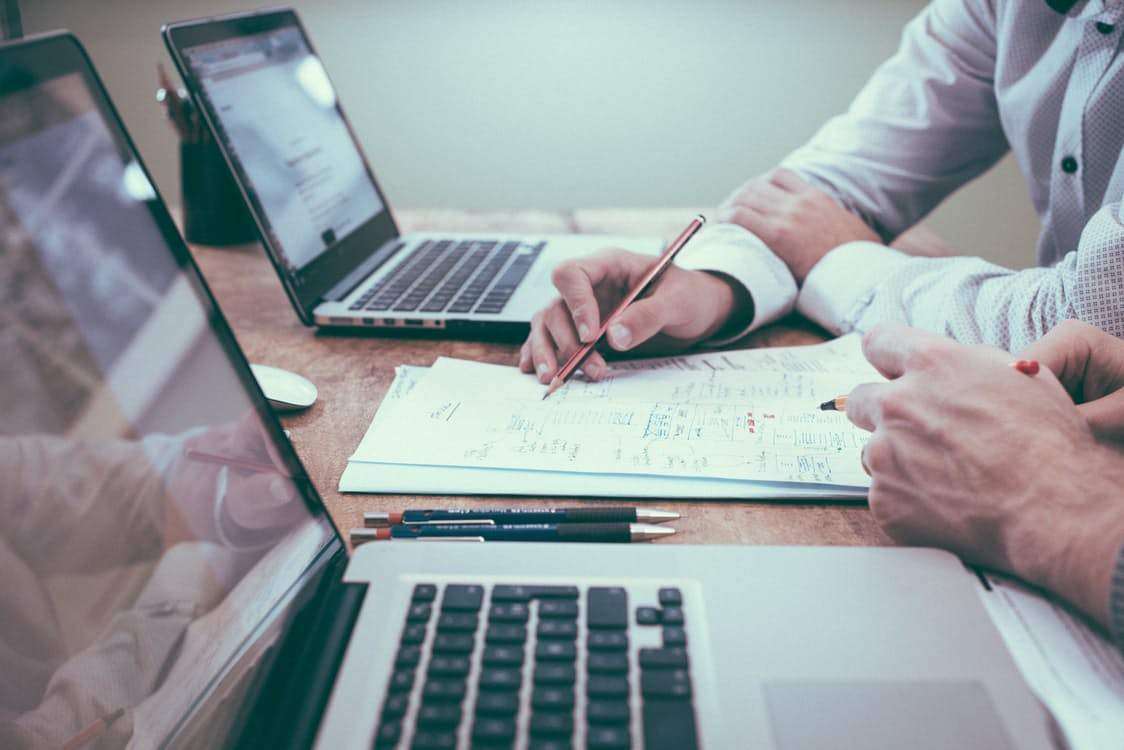 Rise Of In-House Counsel
One of the biggest trends changing how law firms operate is the move by many large-scale companies to source their legal services from in-house counsel, rather than paying for the services of an outside firm.
In-house counsel are often less expensive than outside firms, provide quality services and have the advantage of having an intimate knowledge of the company and being able to provide strategic advice.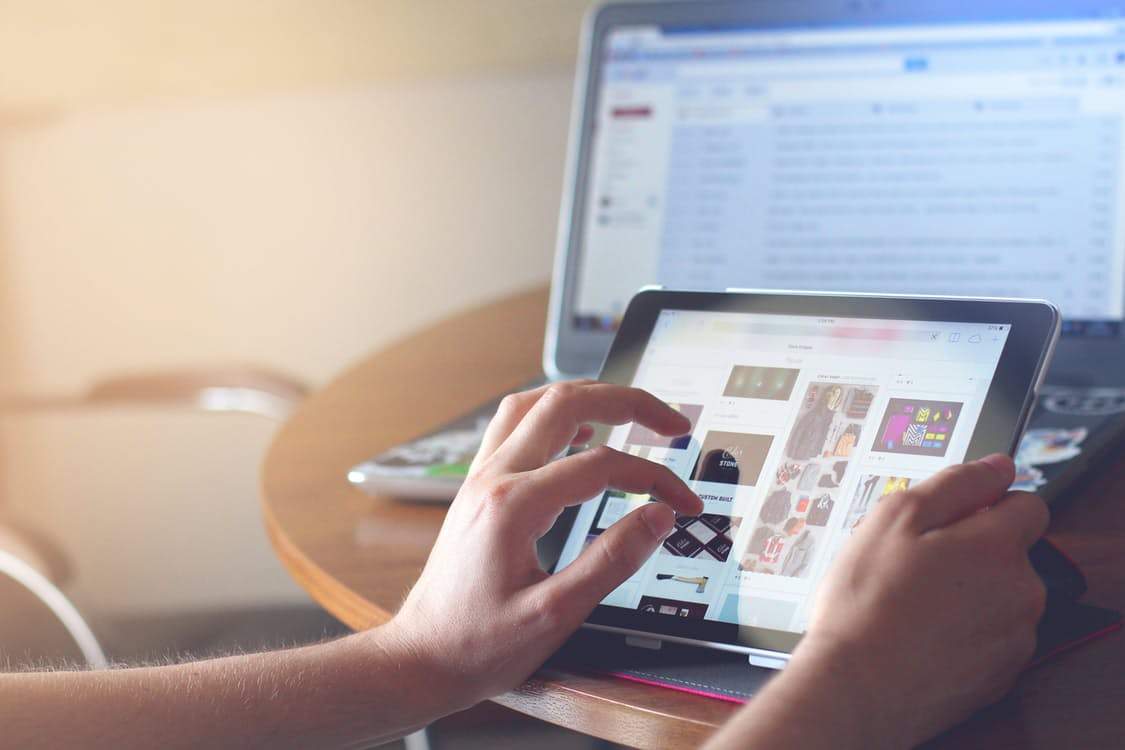 Automation & Technology
A study by McKinsey & Co in 2015 estimated that approximately 23% of a lawyer's time is automatable. Although there is still time before AI technologies are able to take on many of the administrative and general tasks that lawyers are responsible for, it is clear that those hardest hit by this change will be legal secretaries and assistants.
On the other hand, demand for specialist attorneys will increase and lawyers with technological skills can expect to be more employable.
The key takeaways from this list should be that technological skills will be indispensable for the modern lawyer.
Big changes are coming the way of the legal industry, and will be capitalized on by those who have had the foresight to anticipate the need for and cultivate those skills.
Please include attribution to JPL Process Service with this graphic.

Share this Image On Your Site
Please include attribution to JPL Process Service with this graphic.