The 16 Question To Practice Before Your Paralegal Interview
Preparing for any job interview can be a daunting process, and paralegal position interviews tend to come with a set of questions that are unique to the field.
Employers want to know why you chose a paralegal career, what skills and experience you can bring to their workplace, and whether your personality and communication skills will fit well with the team members and clients at the firm.
To help you prepare for your interview we have assembled the 16 most commonly asked paralegal interview questions. The scope of these questions is broad, and preparing for each will help you to confidently answer a whole host of other questions.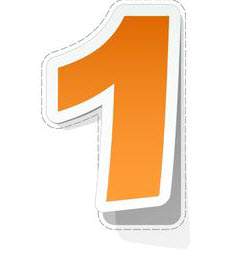 Tell Us About Yourself?
This is a question commonly asked at the start of almost any job interview, yet it never fails to throw people off. Keep your answer brief and to the point, whilst giving a summary of your background, what you do now, and what your hopes are for the future.
Show yourself as confident and with a clear sense of direction.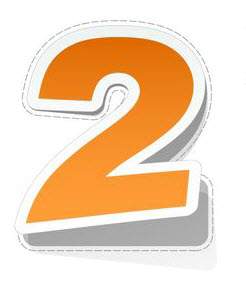 Why Do You Want To Work As A Paralegal?
There is no need for broad, idealistic statements about wanting to make a difference here. Interviewers want to know what you find fascinating or challenging about the work and why you are genuinely interested in it.
Show your diversity and stand out.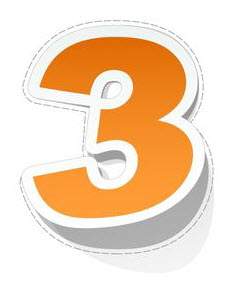 Give an example of a situation where you have worked well under pressure.
It is best to have prepared several different examples in advance that you can apply to these kinds of 'give an example questions'.
Make sure that you are clear on the details of these situations, and that they highlight qualities that will be valuable to the employer.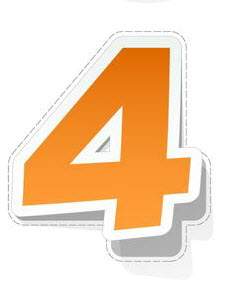 Describe how you would deal with a client that was angry and irate.
This is a behavioral type of question, and interviewers want to learn not just about your personality, but also about your reasoning process. Describe not only what you would do, but also why you would do it.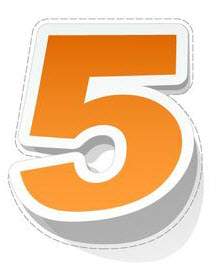 What experience do you have in the paralegal field?
This seems like a straightforward question, but make sure you use your answer time to not just highlight your work experience but also the skills and knowledge you picked up in those roles.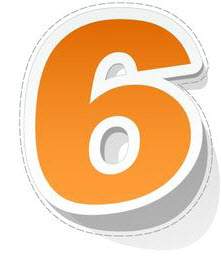 Tell us about a challenging task you have had to deal with at work? How did you handle with it?
This question is an excellent opportunity to showcase both your experience and your professionalism. In example questions such as these, we recommend following the STAR method: describe the situation, the task, the action you took, and the result.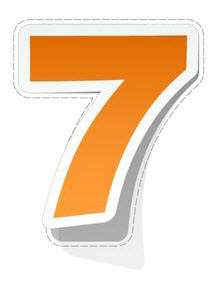 How do you plan for and organize your work? What tools or methods do you use?
Law firms depend on paralegals that are organized and effective at time management and prioritizing their workload. You will stand out if you can clearly describe your time management and work organization system, and why it has worked for you in the past.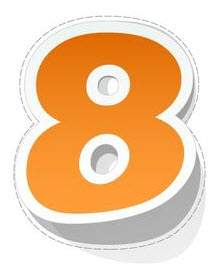 Can you describe a situation where you have worked productively with a team? What made it a success?
The ability to cooperate with others and produce high quality work is an essential skill for paralegals. Although you don't always need to draw on a work example to answer this question, it is usually better to avoid using examples from school or college.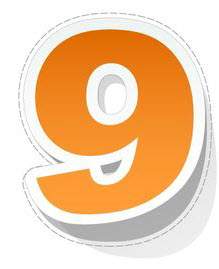 Do you have experience handling highly sensitive and confidential information?
Employers want to know whether they can trust you to maintain the confidentiality of their client's information. Use this question to demonstrate your awareness of confidentiality standards for handling documents and correspondence, as well as in communications outside of work.
Describe a situation where you have had to analyze a complex legal problem. How did you approach your research?
Another example based question, the interviewers will want to know your approach to solving legal problems, what databases and search methods you use, and how you analyze and present your research.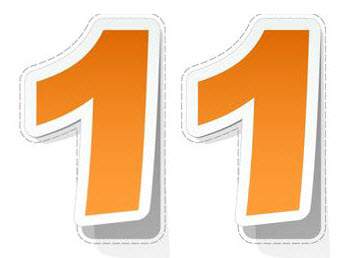 Can you give me an example of a time when you had to complete a complex analytical task whilst working towards a deadline?
This question targets your time management skill and your ability to work under pressure. Describe the task and why it was challenging, and then outline the approach you took to completing the assignment whilst not neglecting your other responsibilities.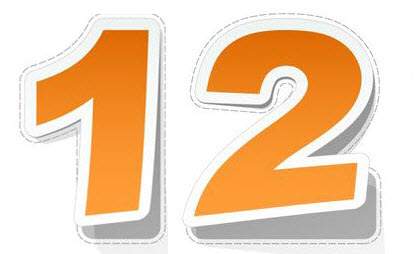 What would you like to be doing in the next five years?
This question is more in the realm of 'getting to know you', but your answer can have a significant impact on how you are perceived. Answer with confidence and draw upon your career objectives.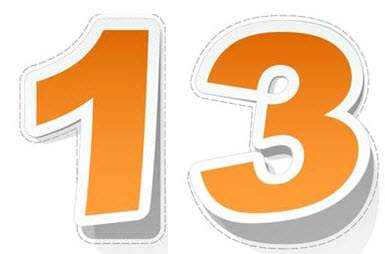 What computer and technology skills do you have? In what pieces of software are you proficient?
Law firms are constantly looking for paralegals that are competent with technology and can get to work without making costly mistakes (like failing to encrypt an email). Knowledge of MS Word, Excel etc. is obviously crucial, but make sure you also highlight experience using billing systems, document management systems and even in conducting e-discovery.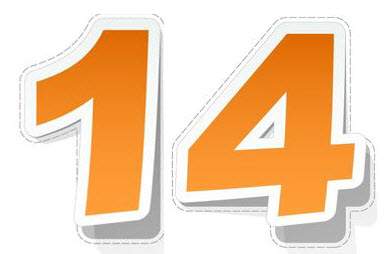 Describe an instance where you have demonstrated your leadership skills?
Use the STAR method to answer this question and choose an example that highlights not just your ability to take control, but also your listening skills and capacity to move a team towards a goal together.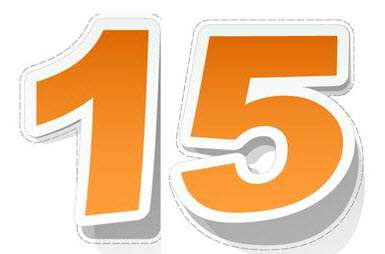 Why should we employ you for this job?
Depending on the interviewer, you might find yourself confronted with this question at the start or end of the interview. A good approach is to highlight your strengths, experience and skills, as well as your genuine interest in the role.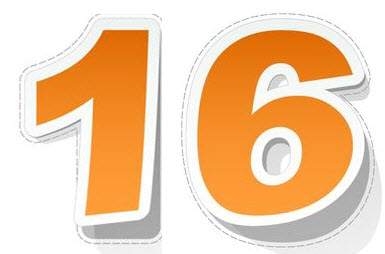 Do you have any questions that you would like to ask us?
Never say 'no' in reply to this question. Not only does a 'no' or 'I can't think of anything' demonstrate a lack of interest in the firm, but it can lead to you being perceived as lacking initiative. You can use this time to ask about job responsibilities and details about the firm, but try to avoid questions about things like salary or holidays.
There you have it.
If you're headed towards interviewing for a paralegal position, prepare yourself with these 16 questions and ace that interview in style.
Please include attribution to JPL Process Service with this graphic.

Share this Image On Your Site
Please include attribution to JPL Process Service with this graphic.