The paralegal industry is more competitive than ever, and for good reason.  Job growth is projected at 18.3% between 2010 and 2020, salary ranges continue to climb and there's plenty of upward mobility in a wide range of functions.
Successful paralegals are not only well paid, they are in high demand while at the same time, experiencing a number of external threats, not the least of which are virtual paralegals that allegedly can do your job better, faster and cheaper.
Without doubt, today's paralegals top priority needs to be continued education.  Improving your skills leads to a higher salary, better opportunities and a wider variety of responsibilities.
In addition to annual continued education courses, there are plenty of free resources across the net to help you enjoy your job and do it better.  To get you started, we've collected the very best paralegal blogs that are sure to entertain, educate and empower you for your career goals ahead.
The 13 Best Paralegal Blogs In 2017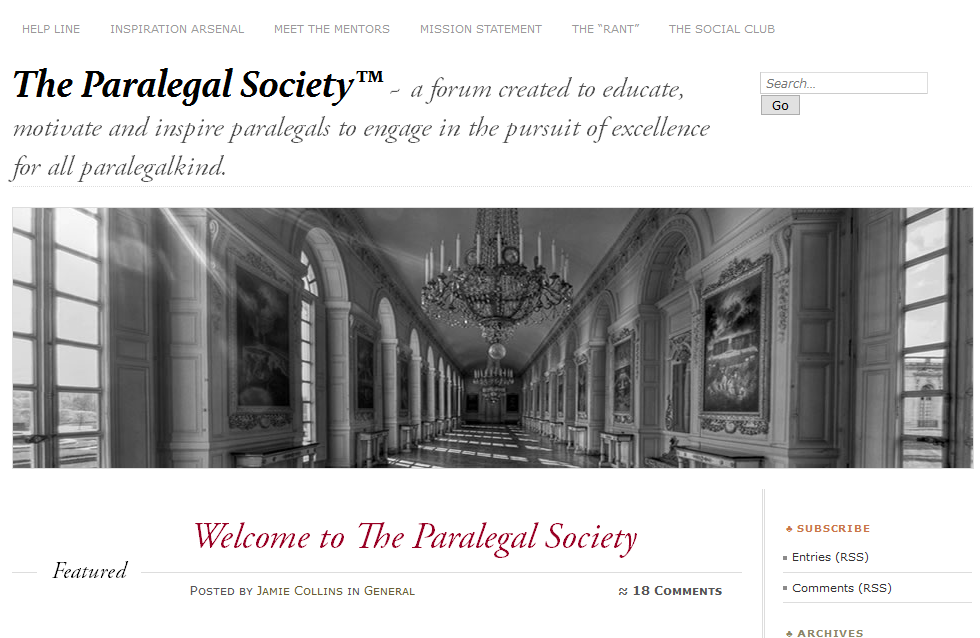 ---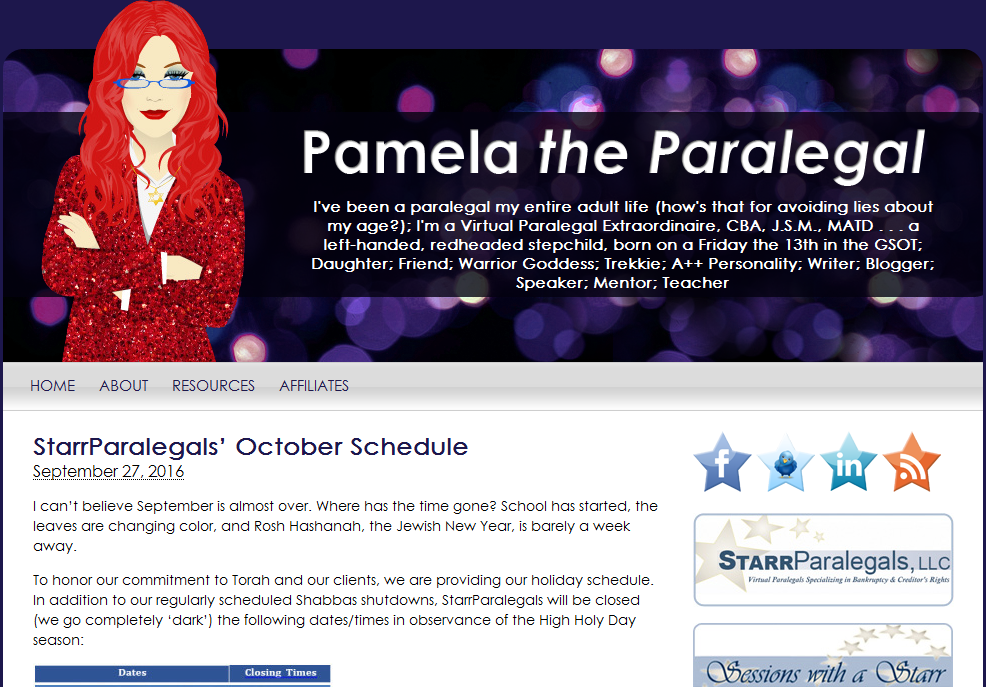 ---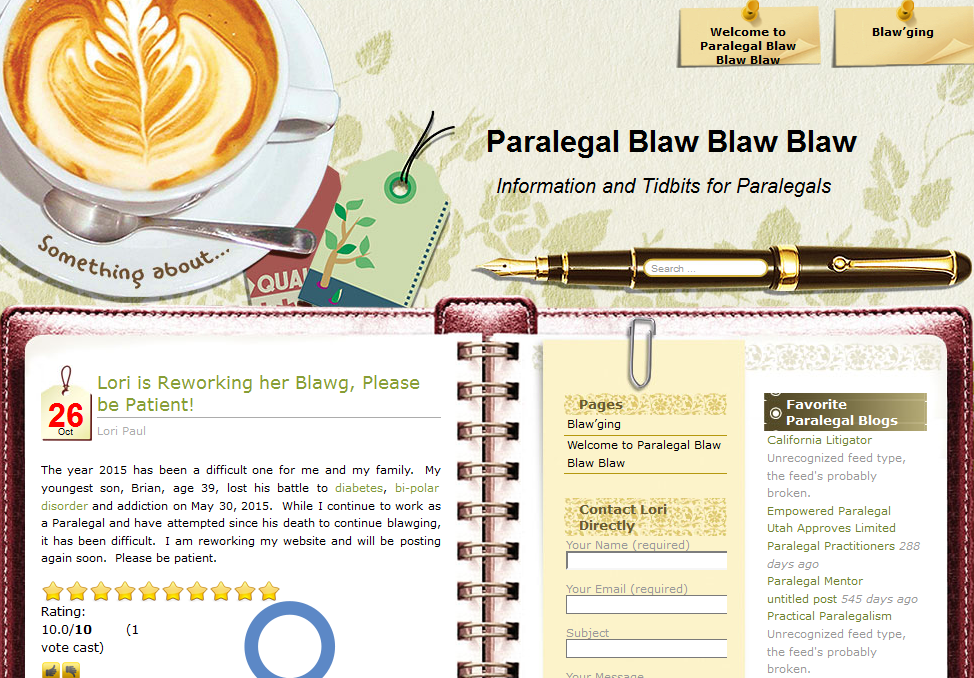 ---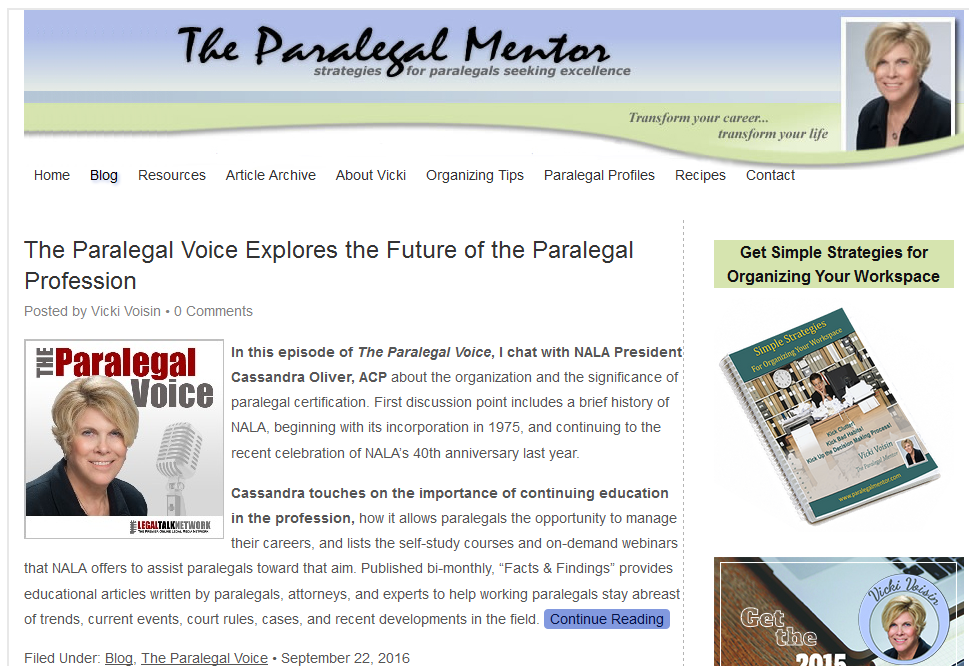 ---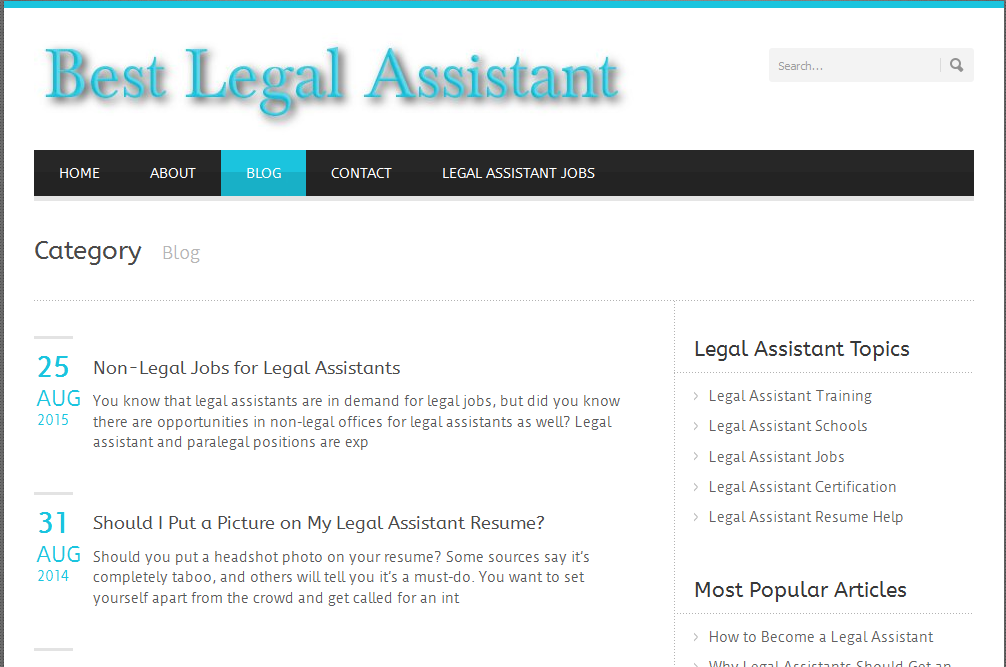 ---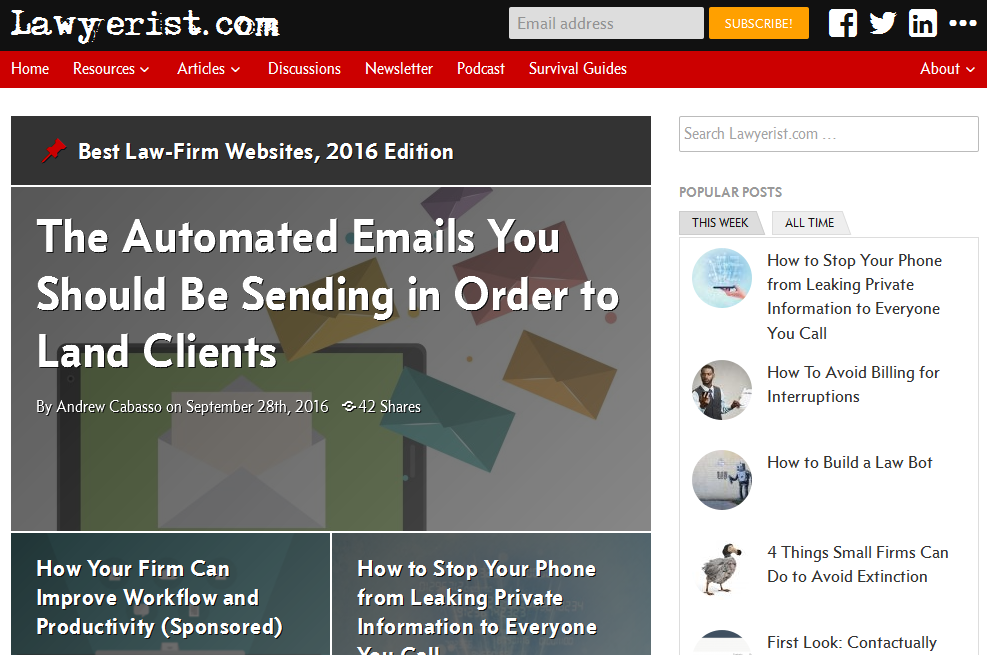 ---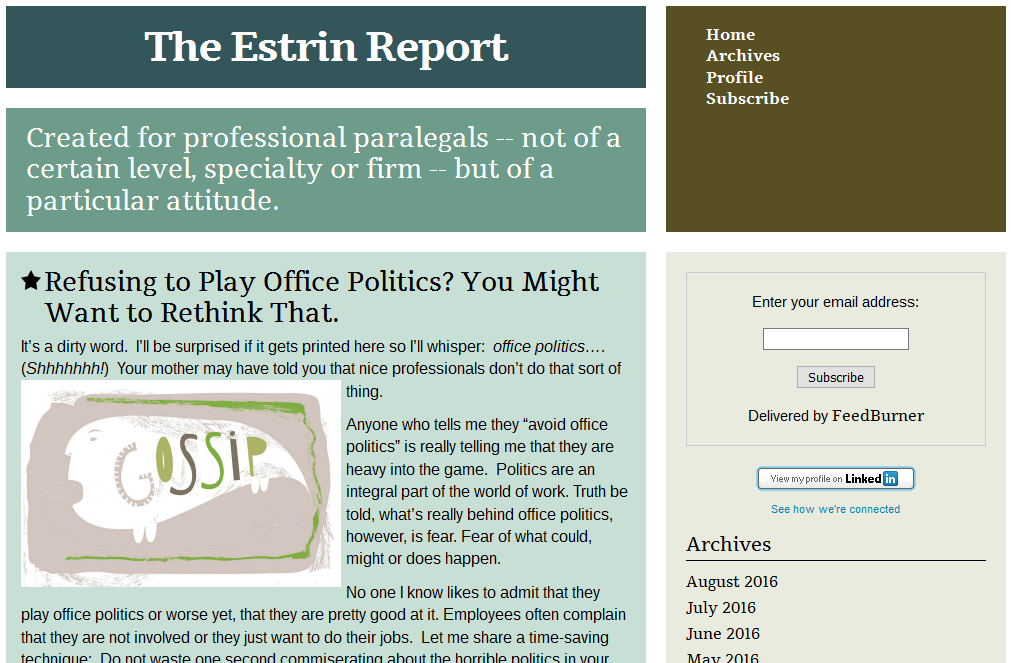 ---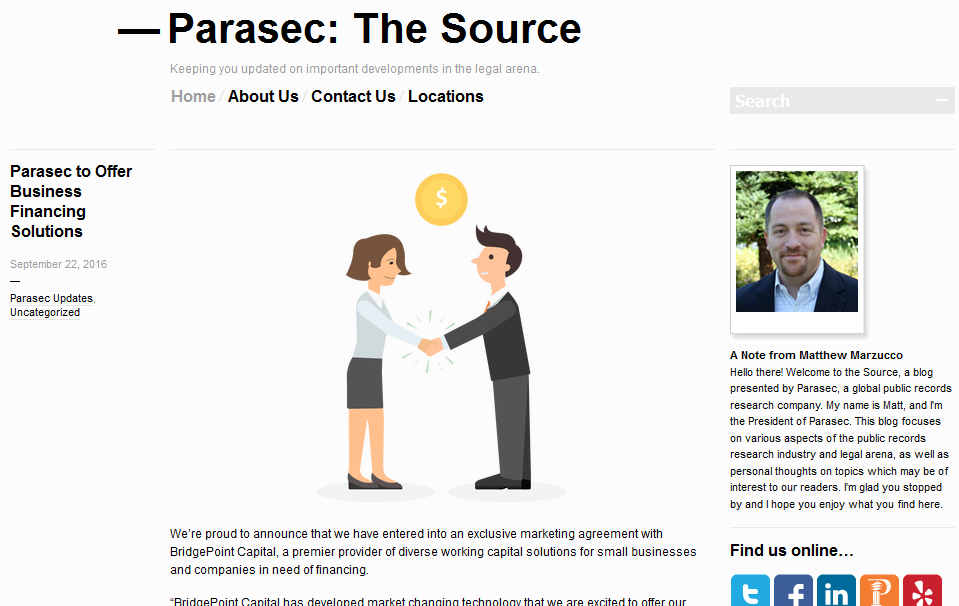 ---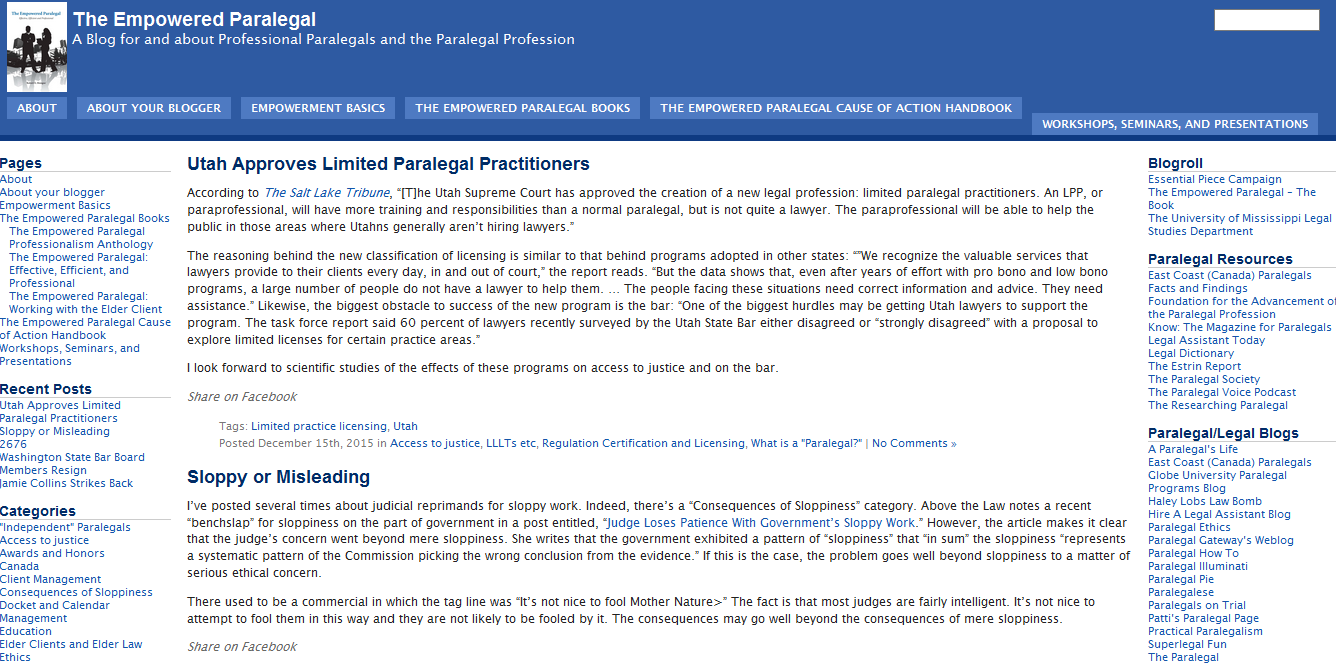 ---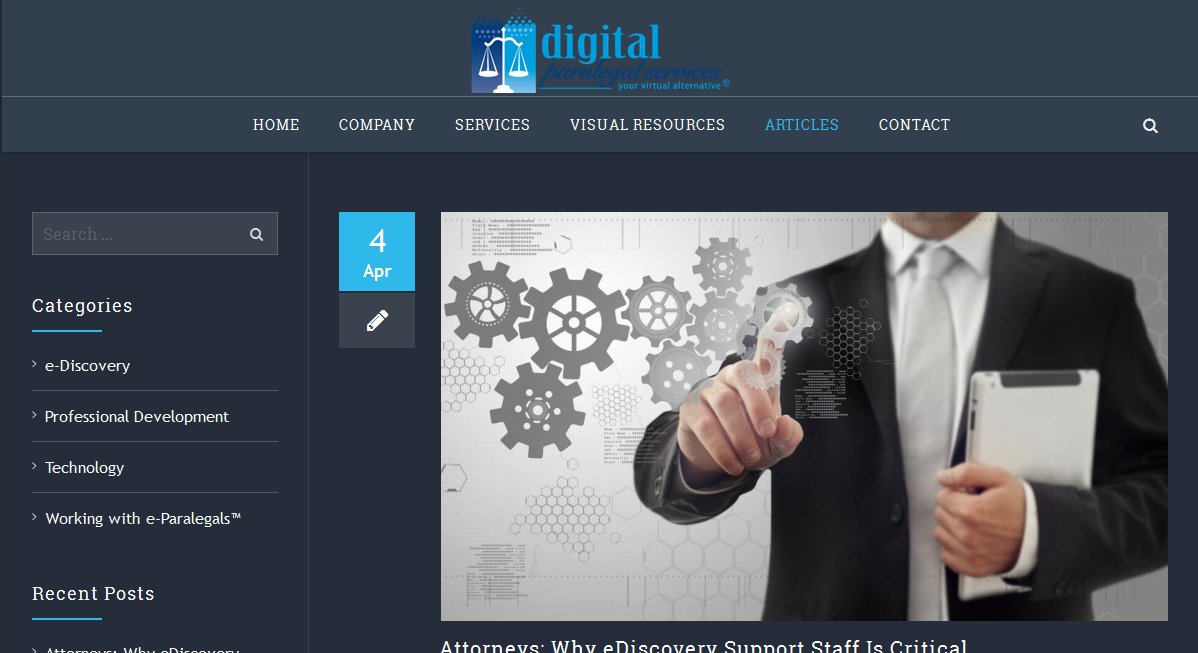 ---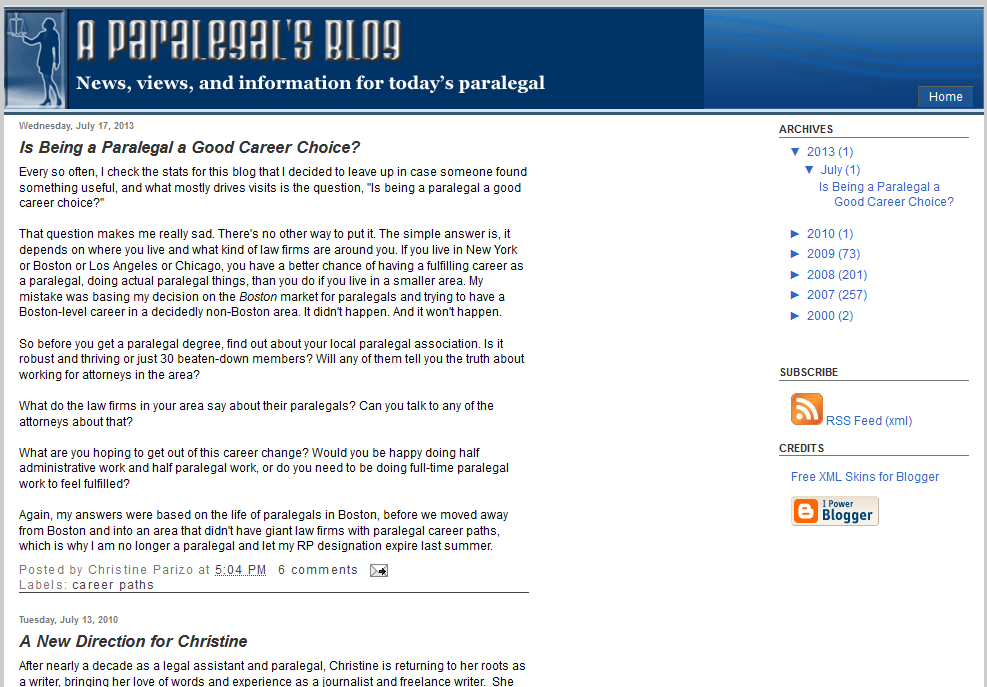 ---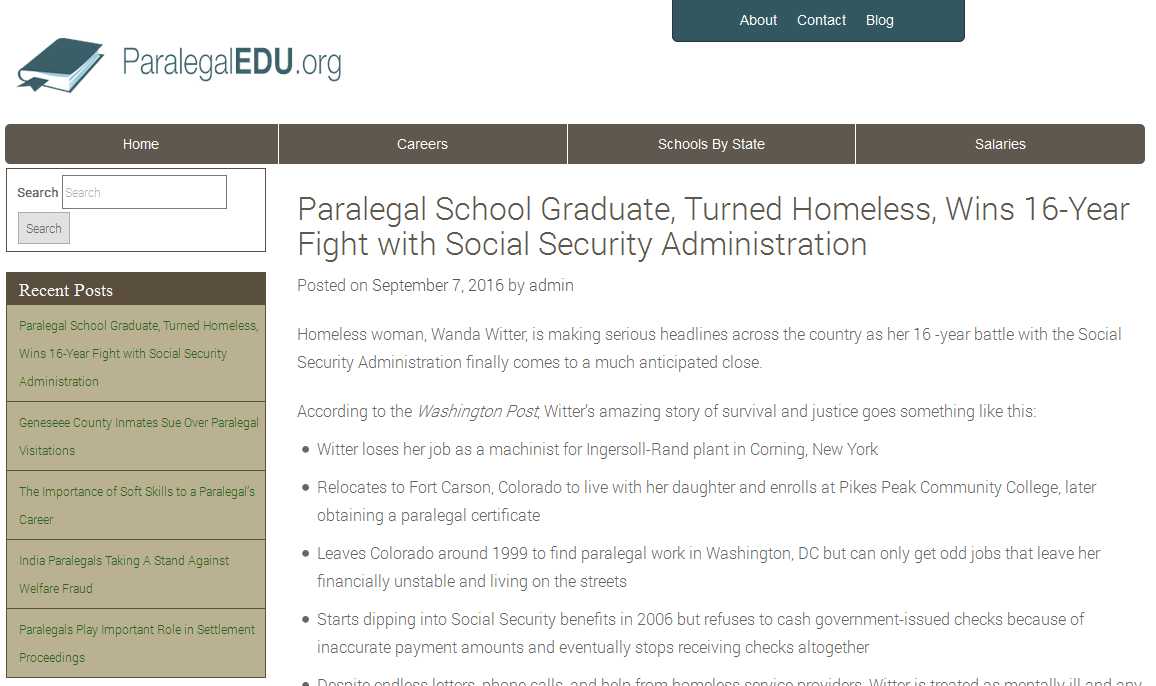 ---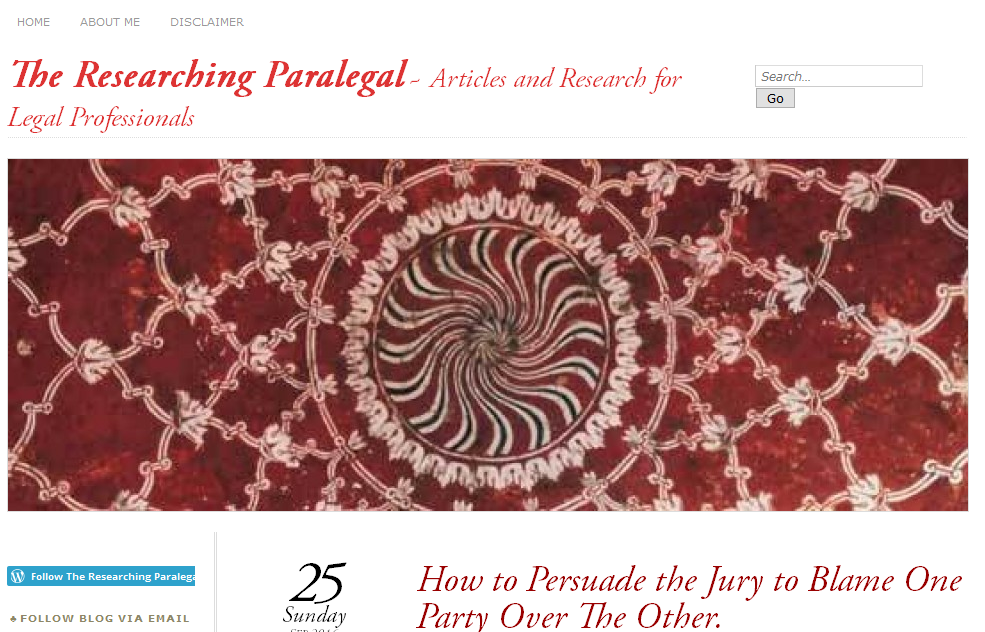 ---
Stay up-to-date on these and other paralegal industry-related blogs and forums to fast track your career and stay on the professional trajectory you desire.  Help others do the same by sharing what you're reading that you think is worthwhile for other paralegals to read, too, in the comments below.

Share this Image On Your Site
Please include attribution to https://jplps.com/ with this graphic.