Continued Education Considerations for Paralegals
Whether you need to take continuing education units in order to renew your certification, or you are simply looking to make yourself more employable, a simple Google search will show that you are not short of training options.
With online courses, face-to-face training programs and post-graduate degrees to choose from, the breadth of choice can be paralyzing.
Here we list the top 8 considerations when choosing a continuing education program.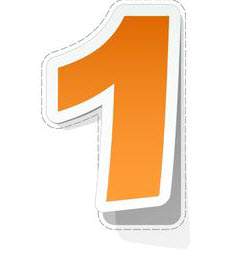 Check Your Requirements
Before you choose a continuing education program, make sure you first check the requirements of your certifying association, as well as state regulations. Many paralegal associations require paralegals to complete a certain number of continuing education units in order to maintain and renew voluntary certification.
For example, the National Association of Legal Assistants (NALA) requires 50 hours of continuing education to renew the Certified Legal Assistant qualification. The National Association of Legal Secretaries requires 75 hours over five years in order to renew the Professional Paralegal certification. These associations may also specify how and where you may take these courses.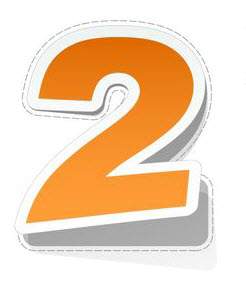 Accreditation
There are many shoddy paralegal training programs available online and face-to-face, usually promoted as the Ďbest in the marketí. Donít be taken in by promises, awards or impressive testimonies Ė do your research and check whether they have been accredited.
The American Bar Association has a list online of approved paralegal education programs that have passed strict standards on curriculum, faculty and administration.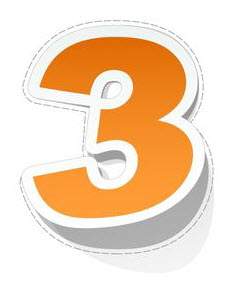 Program Level & Appropriateness
Continuing education programs range from a single online course on a particular topic to a complete masterís degree in paralegal studies.
You should assess your options in light of your educational attainment (it is usually inadvisable to complete a masterís degree before completing a bachelorís degree), and in light of your career goals and whether you would like to specialize in an area of law.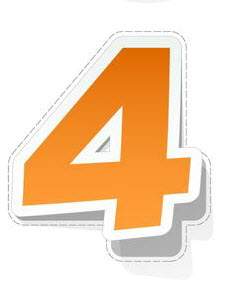 Quality Of The Faculty
A fantastic curriculum and degree program will fall flat if the teaching staff are unmotivated and inexperienced. Investigate the bios of the faculty members on the programs website, as well as on LinkedIn and career websites.
Teachers that have extensive experience both working as paralegals or lawyers and as teachers will be the best to learn from. Not only will they be able to pass on their skills and experience in class, but they can also be a source of valuable networking opportunities.
[et_bloom_inline optin_id="optin_6″]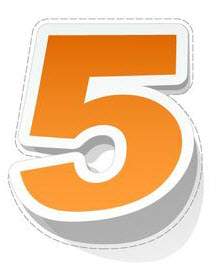 Length & Cost Of Program
Make sure you have a clear idea of the course-load, length and cost of a given program. Look for hidden costs such as textbook or software purchases, utility fees and field trips. Realistically consider whether you can complete the program within the designated time, and whether you will be able to pay the school fees on time each semester.
It is also worthwhile contacting the program provider and your local paralegal association for information on scholarships and loans.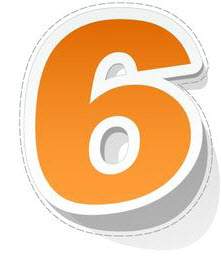 Internship & Work Experience Opportunity
The best paralegal training programs will not only offer you excellent teaching staff and a stimulating curriculum, but also connections and work placement opportunities outside the program.
Look for details of career information sessions, networking events and jobs board and career placement opportunities.
A good career adviser can also be a valuable resource.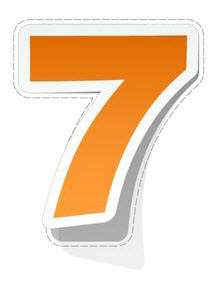 Class Schedule & Flexibility
If you are looking for continuing education options you are probably already working full-time and have other competing demands in your schedule.
Many courses, especially the online variety, are designed to accommodate the needs of their students and it should be possible to find a course that you can tailor to your availability and learning style. It is advisable to check whether there is a deadline for certain program milestones, or whether the entire program needs to be completed within a timeframe.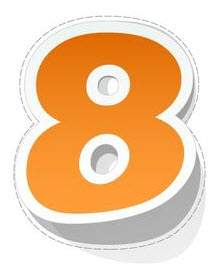 Options To Specialize
Whether you are looking to add more value to your employer, or if you are considering transferring to another area of law, the option to specialize within your degree program is crucial.
All programs have different areas of strength, so make sure to find a program that offers excellent faculty members and a rigorous curriculum in the specialization of your choice.
We hope that this article has made it easier to navigate the paralegal training maze, and that you can not find a high-quality training program for your continuing paralegal education.
Please include attribution to jplps.com with this graphic.
Share this Image On Your Site
Please include attribution to jplps.com with this graphic.