What is the National Association of Professional Process Servers (NAPPS)?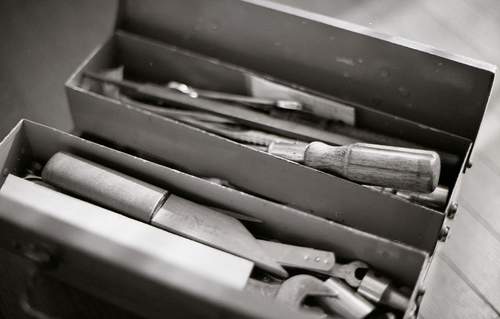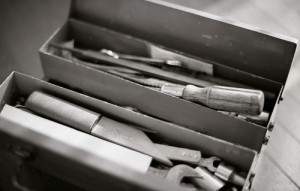 Maybe when you think of a process server, you don?t think it is a serious job. Maybe it appears to be a simple one. Get legal documents from client, deliver to opposing party, get confirmation, done.
But as stated before, if you choose a company that does not take this job seriously, things can go wrong.
The result? Your case is delayed. The opposing party and/or supporting evidence you needed them to bring are not there because they never received the legal documents stating to do so.
There are over 200,000 process servers in Orange County alone.? Los Angeles County has nearly twice as many process servers. (Type ?process servers in Los Angeles? and you receive over 910,000 search results!)
If the numbers are so high for just two counties in Southern California, imagine the total number of process servers in the United States! So what can help insure that all guidelines are being followed and give peace of mind to those needing process services?
As stated on their website, ?NAPPS was founded in 1982 by a group of concerned business owners. This group met in Las Vegas in October of 1982 to form a nationwide organization to fight proposed federal legislation adverse to the process serving industry.?
NAPPS does not regulate process servers but rather provides those in the industry an idea of Best Practices and High Standards to follow while performing their duties.
They help answer questions and inform members of current federal laws regarding process serving. They have committees that focus on specific areas of the industry in order to give the best advice. They are the producers of the only national publication devoted to news about the process service industry. Basically, they provide their members with the help they need to be the best they can be.
NAPPS also has associations within a few states. These provide business in those areas a directory to find quality process servers.
Still need help knowing how to find the best process server for your needs?
Here are 5 ways a process server can be better.? That article also lists a few good questions to ask yourself when choosing a process server.
Or you can simply try JPL Process Service.
We give our process servers extensive training
We possess the latest technology
We are professional through and through
We care about the industry (and are longtime members of NAPPS)
We want to give our customers the peace of mind that they not only need but deserve!
We serve Orange County, Los Angeles County and other Southern California Counties
We never add any hidden fees
We guarantee your satisfaction
You may also qualify for $25 off your first process service order instantly.? Give us a call at (866) 754-0520 for more details.