Why Should You Become A Paralegal?
The paralegal industry is growing and in high-demand and paralegals are well paid and feel fulfilled in their careers.
And that's just the start. †Let's check out the top 10 reasons you should become a paralegal right now.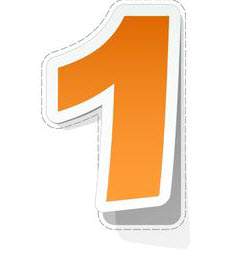 Paralegals Are In Demand
Demand for qualified paralegals is constantly increasing. The Bureau of Labor Statistics has projected that employment of paralegals will grow 8% in the period from 2012 to 2024.
As other forms of work become redundant in the face of sophisticated technologies, you can rest assured that your training as a paralegal will not go to waste.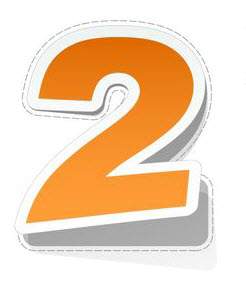 Fewer Education Barriers
It is true that the average law degree requires a huge investment of time and money.
Luckily, paralegals are not subject to the same educational expectations as lawyers, and it is possible to become fully certified after completing a two year training program (compared with your average four year law degree). A range of education options is available, including degree programs and certificate programs, which allow you to complete your training at your own pace.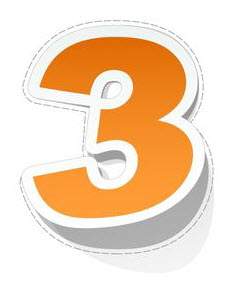 Interesting, Challenging Work
Paralegal work is not easy but it can be immensely rewarding. You will be working closely with experienced attorneys and often handling multiple, complex matters for a range of clients.
This kind of heavy workload can be stressful, but you will also be exposed to the bemusing, sometimes odd and almost always fascinating workings of the legal system (and the stories of the people who make their way through it).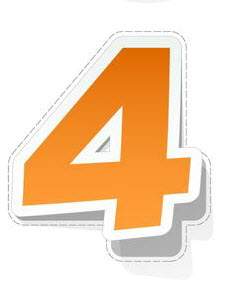 The Salary
The average annual salary for paralegals and legal assistants in 2015 was $52,390, which equates to more than $25 per hour. In 2014, paralegals in the top 10 percentile earned an average of $77,830 per year.
This compares very well with other jobs that require a similar level of education and training, such a file clerks, receptionists and secretaries.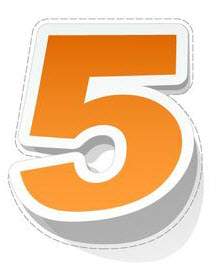 Flexibility
In your training and in your career, you can choose to balance work demands and other commitments if you pursue a job as a paralegal. Paralegal training courses available include part-time and full-time options, online or in-person classes, and the option to specialize in a particular area of law.
At work, paralegals are more likely to be offered flexi-time or part-time work structures than lawyers, and if you are serious about control you can always work as a freelance paralegal.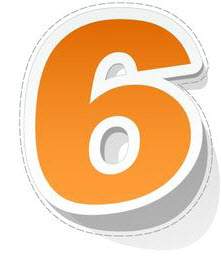 Test Out A Career In Law
If your curiosity is piqued by the idea of being a lawyer but you are not willing to commit too much time and money to a law degree (not to mention the numerous certifications and licences required thereafter), then a job as a paralegal is the perfect experimental platform.
Not only will you be exposed to the work of lawyers, the court process and the substantive law, but you will also start to make the connections in the field that could prove invaluable should you decide to later pursue a career as an attorney.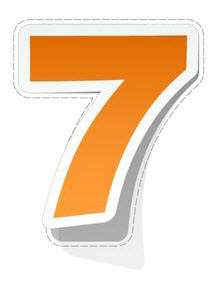 Varied Work
Donít be misled into thinking that a paralegal job means doing photocopying and fetching coffee day-in and day-out.
For starters, paralegal training programs usually require that you choose, and gain specialized knowledge in a particular area of law, including a thorough knowledge of the substantive law and legal processes. In the office, your work might range from interviewing clients, conducting legal research, completing forms, finding witnesses and helping a lawyer to prepare for trial.
There will always be room to learn and be surprised.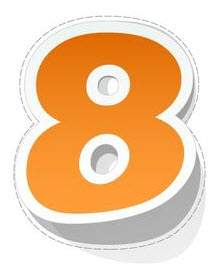 Improve Your Communication Skills
If you donít already have strong communication skills, a job as a paralegal will demand that you improve both your written communications and your ability to interact with other people.
Constant exposure to new clients will help you to become well versed in handling all types of personalities (even difficult ones), and the daily in and out flow of correspondence and documents will teach you how to clearly structure your thoughts in writing.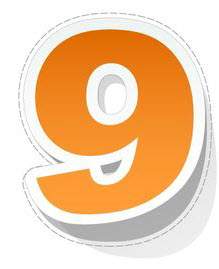 Expertise In An Area Of Law
There are many areas of law that might tickle your fancy, including corporate law, intellectual property law, banking and finance law, probate and estates, and of course criminal law.
Choose an area and be prepared to become an expert in not just the substantive law, but also the legal processes, court hierarchy and even the key personalities in the field. The legal world is constantly evolving, and you will have the opportunity understand and be a part of that.
Mobility
Paralegal skills are in demand and wonderfully transferable.
Once you have been certified and gained a few years of experience, it is possible to take additional courses and transfer to another area of law, or even move to a new state or country. As the commitments in your life change, you can mold your career to transform with it.
So what are you waiting for?
With all these amazing reasons to become a paralegal, it is only sensible to start submitting applications for training programs ASAP.
Please include attribution to JPL Process Service with this graphic.

Share this Image On Your Site
Please include attribution to JPL Process Service with this graphic.