Serve Your Divorce Papers With Peace Of Mind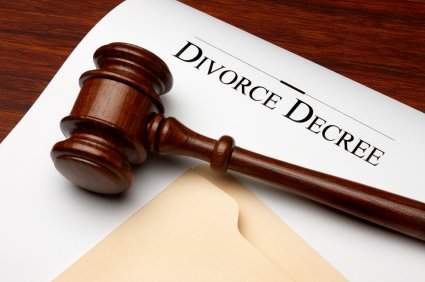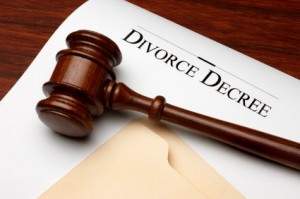 The initial stages of filing for divorce can be an emotional and conflicted time. Throughout this period of change, a process server may take some of the frustration of starting the dissolution of marriage out of your hands.
Just what documentation is involved to initiate a divorce?
A divorce request, or dissolution request, is the initial document that needs to be filed and served to begin the divorce process. This Summons and Petition, outlines the marital relationship, defines exactly what is being requested in the divorce, and states the explanation why a divorce is being sought.
The request typically includes a marital relationship certificate, birth certifications of significant others and children, if any, and financial statements including tax returns, financial investment and bank statements, and property and vehicle registrations.
In some cases, the divorce petition will also include temporary court orders that dictate who will reside in the primary home, summary financial worries and payments, and detail custody of any children along with any type of associated child or spousal support to be paid.
Why do you need to get divorce papers served?
In order to start the divorce procedure, your partner has to be alerted of divorce proceedings by California law, and as a result, be served with the divorce petition. Because you and your family members are forbidden from serving the petition, you can hire a trusted process server to handle your papers. JPL Process Service has process servers that can handle the PROPER service of these legal documents to your ex in a quick and efficient way.
Why choose a process server to serve divorce papers?
With strict standards that differ from state to state, a process server can save you time, stress, and possibility of dispute in starting the divorce procedure. Unlike other options that require your spouses' signature and compliance, a process server ensures fast delivery and filing of a Proof of Service (FL-115) with the court. The proof of service for family law (FL 115) is an official testament detailing the date, time, and manner in which the paper was served.
Process servers are trained in dealing with circumstances where the person being served might be irritated, uncooperative, or challenging to find, and have experience serving divorce papers where sensitive matters including financial resources, possessions, and kids are included.
With successful legal process depending on your request being served correctly and on time, putting your documents in the hands of registered process servers is the fastest and simplest way to start your divorce process.
Talk To Reliable Orange County Process Servers
JPL Process Service has a reliable network of local, professional process servers. To employ a registered Orange County process server to deliver your divorce papers, call (866) 754-0520.