What Is A Process Server?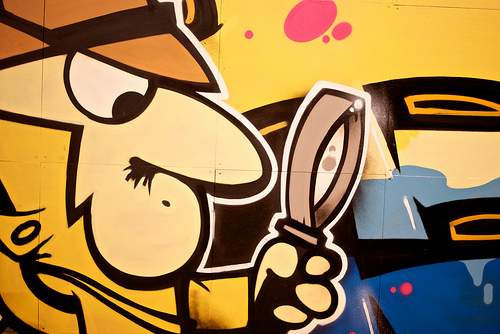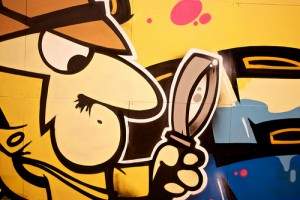 If someone told you that you were going to be served legal documents, what is the first image that pops into your mind?
Typically people imagine a person in a ?delivery boy? outfit, handing someone a large envelope, and saying, ?You?ve been served.?
Process serving is not like delivering a pizza with a side of spicy wings.? If they mess up on your pizza, it is often no big deal.? This is not at all the case with legal documents.
Any time legal documents are involved, proper protocol must be followed to insure that they are delivered correctly.? No individual or organization should risk their court case over something as simple as the service of process. When you let the pros handle it, you can worry about more important things.
First and foremost, the process server should meet federal and state requirements. This may mean that the person serving your documents needs to be licensed. While most states don?t require mandatory licensing, process servers must be registered and bonded in the state of California.
What are the Requirements to Be a Process Server in California?
The individual must be a legal resident of California for one year and registration is statewide.
Be fingerprinted and have a background check performed. (This is to verify that the process server has never been convicted of felony. If they have, they must have their criminal file reviewed by the presiding superior court judge in their county.)
The individual must be registered in the county that they serve in.
A $2,000 bond or cash deposit must be posted by the individual.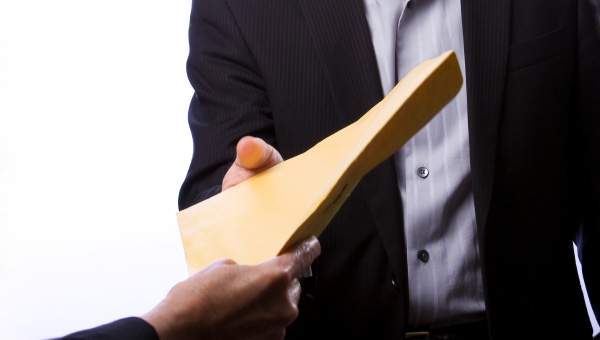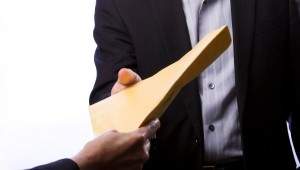 Case in point, you will want your important documents to be served and served right! Each county has rules and regulations when it comes to process serving. If you are already investing time and money into your case, why would you not want to make sure your documents are being handled by someone who knows what they are doing?
JPL Process Service guarantees that our process servers are Licensed and Bonded in the state of California.
Our professional registered process servers:
care about your satisfaction – actually we guarantee it
are committed to providing the highest level of service and respect, not only to you, but the person they are serving
are efficient and timely – same day delivery is typical
are affordable! – check out our process service pricing
So next time you?re looking for a licensed, bonded and insured legal process server in California, give JPL Process Service a call at (866) 754-0520.
For more information, you can also check us out on Facebook, Twitter or LinkedIn or this list of frequently asked questions.