Why You Might Need a Process Server and Not Even Know It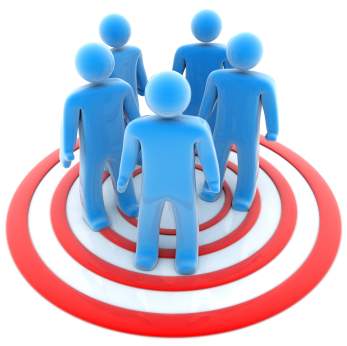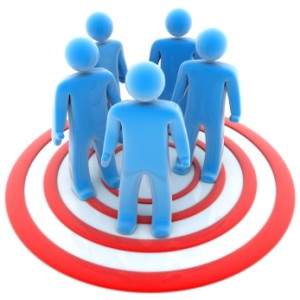 Who Needs A Process Server?
People in all walks of life use process servers to handle and deliver their valuable legal, medical and real estate documents.
For some, it's about safety.  Who wants to deliver documents to a potentially hostile target?
For others, it's about ease.  Who wants to or spend time tracking other people down, driving all over town?
And some just prefer the security of having their urgent and/or confidential matters delivered in person instead of the mail.
Whether it's for safety, ease or security, individuals and professionals of all sorts use process servers on a regular basis, including:
Law Offices & Attorneys Lawyers of all disciplines rely on process servers to file claims, deliver subpoenas and find witnesses.
Pharmacies Pharmacists use process servers to send and receive prescription orders from physicians to keep their customers? health matters confidential.
Engineering Firms Engineers hire process servers to ensure safe delivery of blueprints, proposals and grant requests.
Investment Advisors Financial consultants regularly employ process servers to pick up and deliver their clients? financial documents.
Accountants CPA's also need process service to pick up and deliver financial documents for their clients.
Doctors People in the medical field often use process service to pick up and deliver x-rays and other medical documents.
Film Studios Production companies hire process servers to hand-deliver film proofs and contracts.
Escrow & Title Companies Those in just about every area of real estate look to process servers to pick up and deliver escrow and title documents, as well as leases and other rental contracts.
Collection Agencies Consumer collections agencies use process servers to identify targets and deliver orders of payment, which are also used by small businesses and others to collect on debts, as well.
It's not just professionals. Many types of individuals may find themselves in need of a process server at some point in life.  Divorce papers, small claims papers and eviction notices are all items process servers deliver on a regular basis.
If you need your important legal, medical and real estate documents delivered safely, easily, securely and on time, you might need a process server and not even know it.